Kia would reach pre-pandemic levels by the end of 2022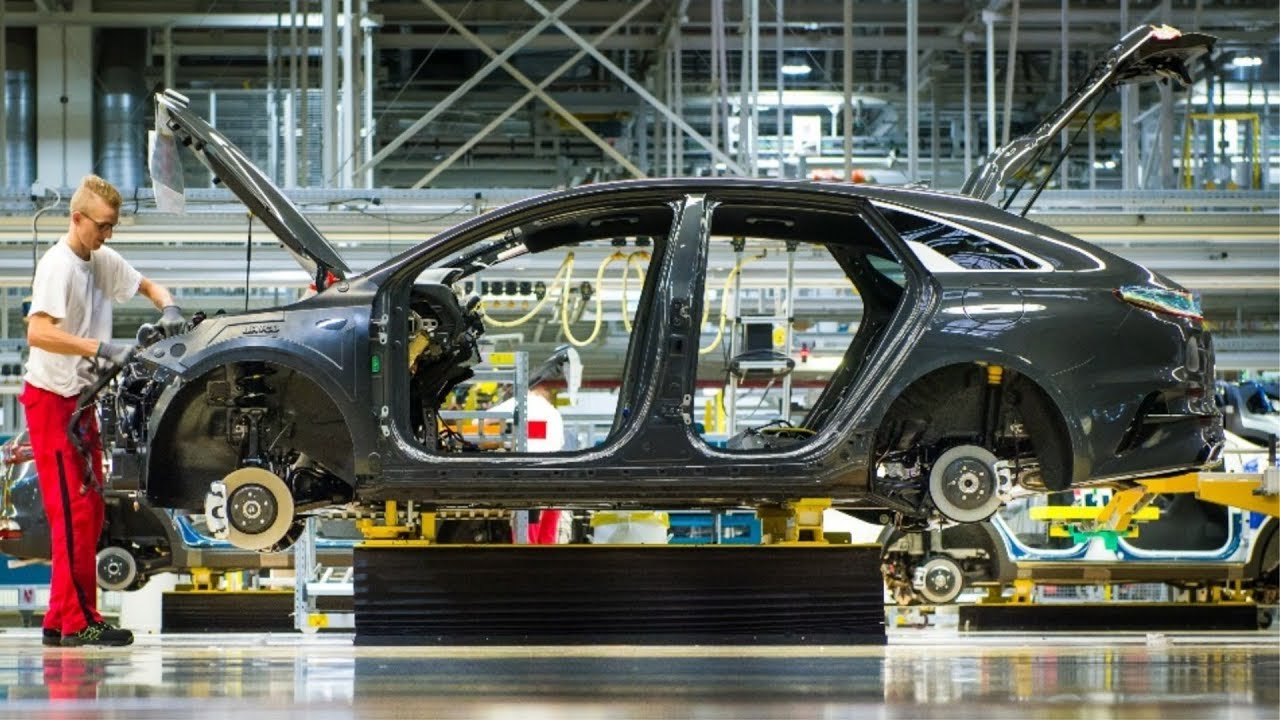 NUEVO LEON – By the end of 2022, Kia will recover its production levels reached in 2020, before the coronavirus pandemic, and will exceed 286,000 units.
This would place the brand in fourth place in sales in the domestic market, thus preparing for the commercialization of electric cars in the country.
Horacio Chávez, general manager of Kia Mexico, indicated that the automaker has 700 suppliers that contribute regional content to the manufacture of its vehicles, as established in the T-MEC, after having accumulated 500 companies three years ago.
In the framework of Kia's seventh anniversary in Mexico, Horacio Chávez said that it will be until 2023 when it will achieve an efficient supply of semiconductors, which will lead to accelerate production and meet the demand in an orderly manner, although he acknowledged that deliveries of vehicles sold do not take more than a month.
Horacio Chávez explained that the sales bet is supported by the Rio subcompact, which is produced at the Pesquería, Nuevo Leon plant, and which at the end of the first half of this year is the second best-selling model in Mexico, behind the Nissan Versa.
He said that during the second half of the year, two models will be launched in the Mexican market: Soul 2023 and Sportage 2023, which will allow reaching a 9% market share, with total sales of 95,000 units by the end of 2022.
Given the agreement signed by Mexico to produce and market electric cars by 2030, "Kia decided to accelerate the analysis process to introduce an electric unit in the country," said Chávez.