KIA invests US$408 million in Nuevo Leon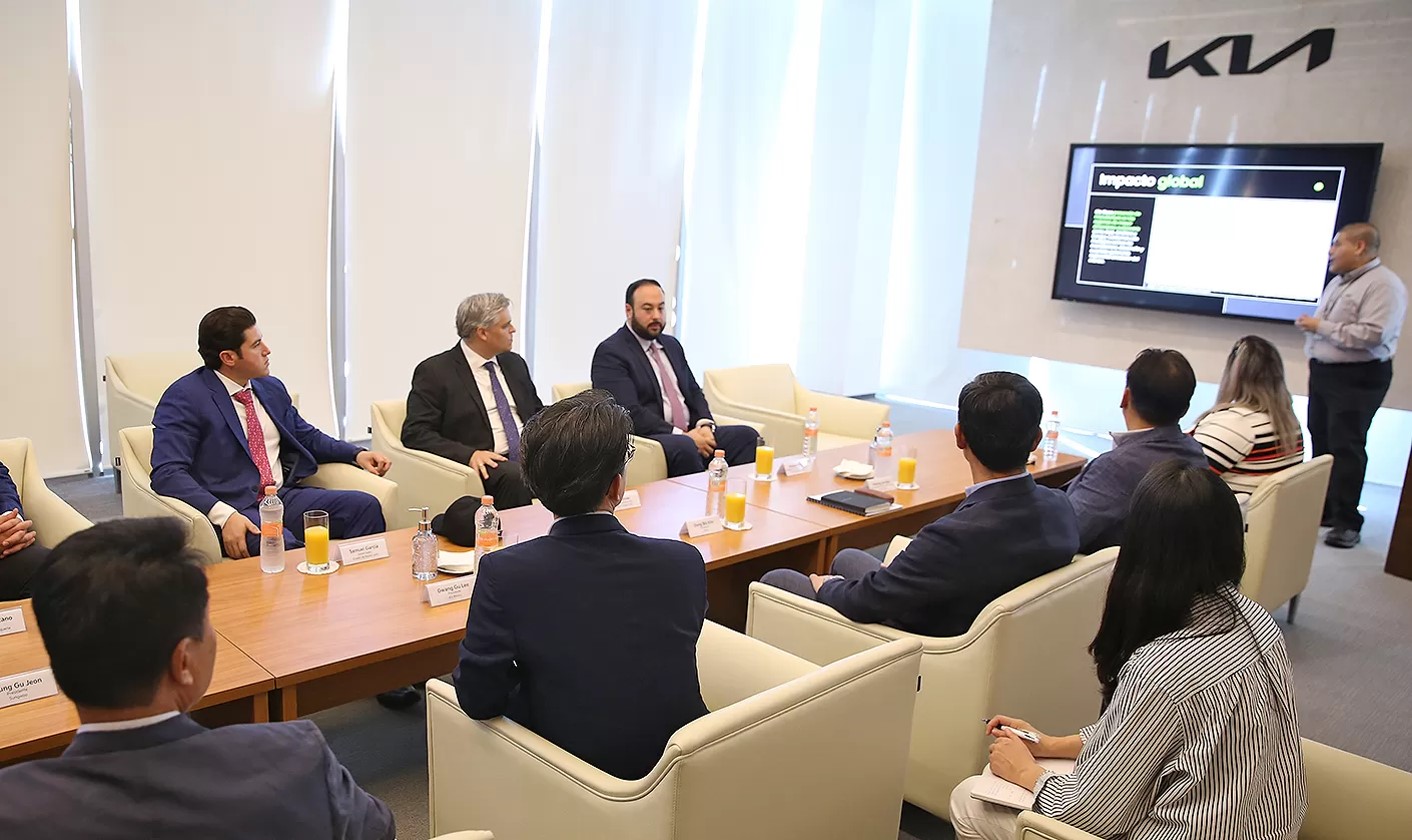 PESQUERÍA, NL – KIA Motors announced that by 2024 it will invest US$408 million to grow its operations. Of this amount, US$67 million have already been used for improvements and adaptations to its infrastructure.
It is worth mentioning that since its arrival in 2016, the Korean automaker has invested US$3 billion. In these six years, it has already reached 1.5 million units produced at the plant in the municipality of Pesquería, Nuevo Leon.
Currently, the plant assembles the Forte, Rio and Hyundai Accent units; around 80 percent of these models are exported to more than 45 countries.
Accompanied by Gwang Gu Lee, President of KIA Mexico, Samuel García, Governor of Nuevo Leon, informed that with this investment, five new industrial buildings will be built, generating 800 jobs.
The vehicles produced at the Pesquería plant are currently exported to more than 45 countries.