KIA Mexico adjusts production due to lack of semiconductors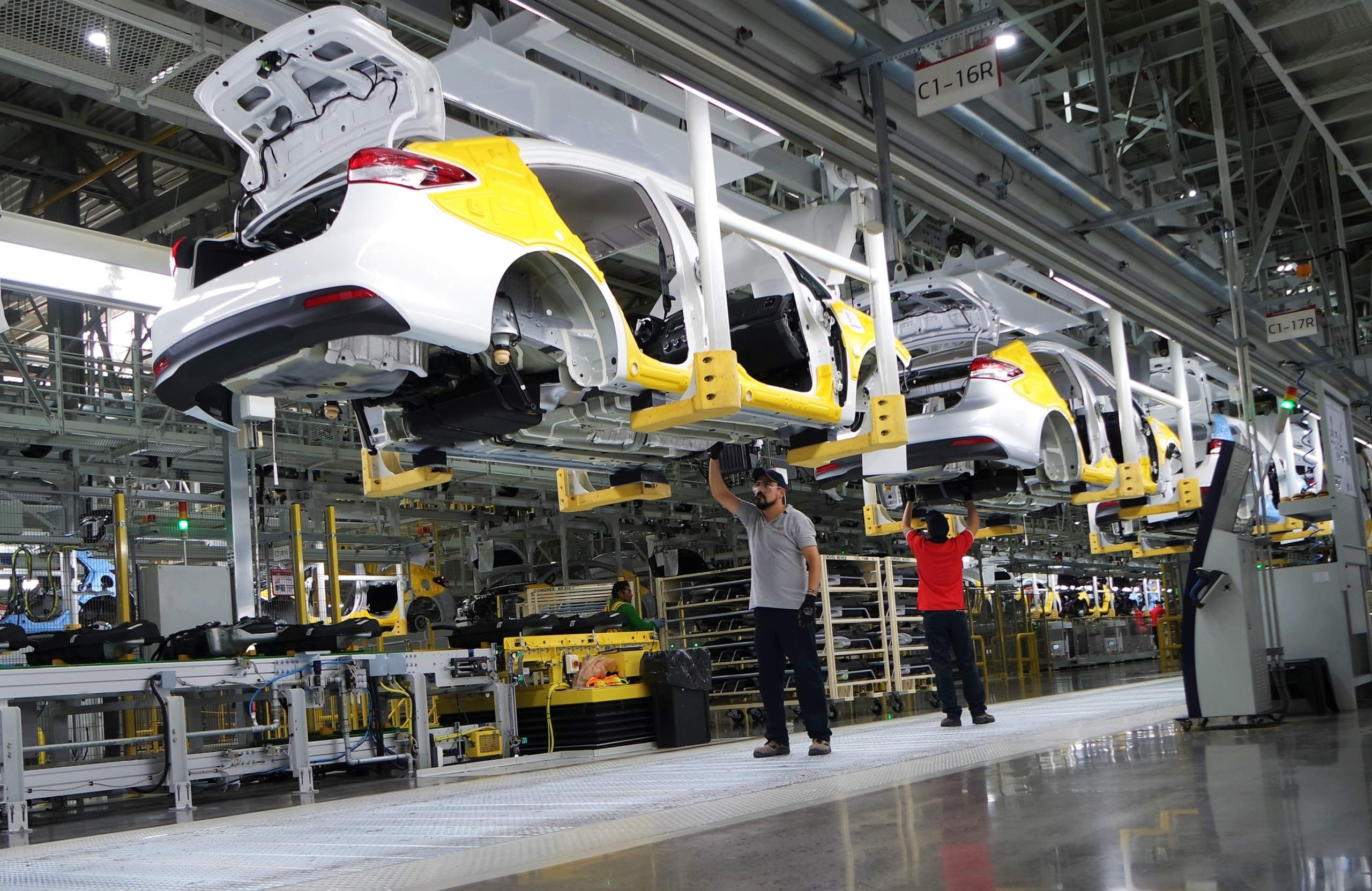 PESQUERIA – There are few plants in Mexico that have not been affected by the global shortage of semiconductors in the form of shutdowns or production adjustments, and until now, KIA Mexico's plant in Pesqueria, Nuevo Leon, was one of them.
The automaker informed that, due to the lack of these components, it has scheduled an adjustment in its production, returning to normal in the next few days.
Until now, KIA Mexico had not reported any production stoppages due to this global situation; the only stoppage reported was during the first months of the COVID-19 pandemic.
"The global shortage phenomenon that affects the automotive industry at a global level, causes the interruption in the supply of key components for the operation of various systems in current vehicles," informed the automaker in its press release.
During this time, the plant will take the opportunity to carry out maintenance and cleaning activities in the different areas of the Pesquería industrial complex.
This adjustment will not affect the commercial operation of the brand in Mexico through its dealerships, where service, attention and sales will continue as normal.
The KIA Mexico plant began production in May 2016, producing the Forte, Rio and Hyundai Accent models. As of September 2021, the assembly plant has produced a total of 1,289,300 vehicles and exported more than 1 million.
Source: Cluster Industrial