Kia Mexico starts 2023 with good numbers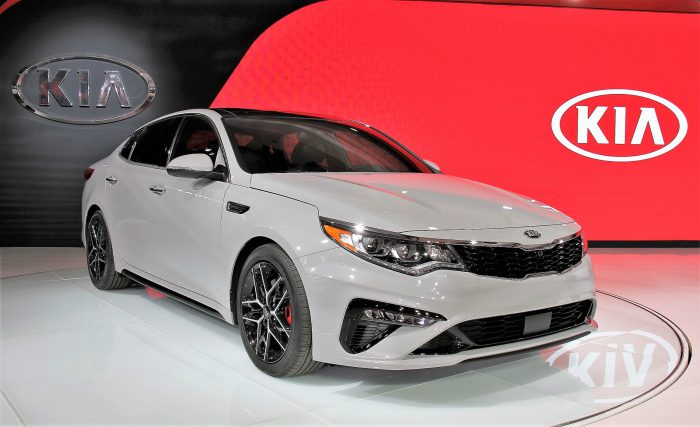 MEXICO – Kia Mexico starts the year with good results, placing 7,505 units in the country, which represents a 7.9% market share, placing it in 5th place in the national ranking.
Kia Mexico registered a 2% growth compared to January 2022. This result was achieved thanks to the sale of 4,050 units of the proudly made-in-Mexico Kia Rio, the top model in the range.
In second place is the Kia Seltos with 1,679 units sold, followed by the Forte SUV in third place with 1,048 cars delivered.
It has been a positive start to the year, as 3 of the brand's SUVs showed substantial growth compared to January 2022. Kia Sorento increased its sales by 64%, while Seltos increased by 53% and Niro grew by 38%.
"We start 2023 on the right foot with solid growth numbers in our SUV family, and this result would not be possible without the trust of consumers who month after month join the Kia family, as well as the great work of our dealer network, which supports the design and technology of the brand's products," said Horacio Chavez, Managing Director of Kia Mexico.