KIA Mexico supports professionals' training in the automotive industry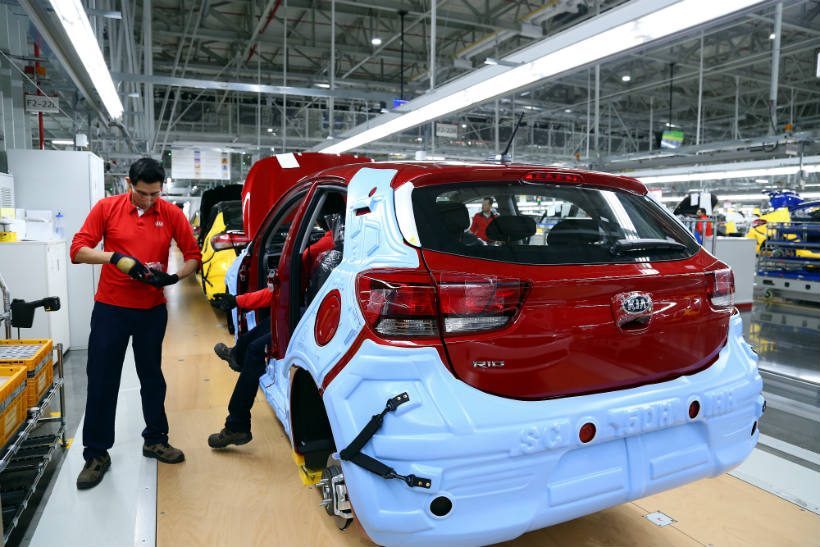 MONTERREY — In order to bring students close to the latest in automotive technology, KIA Motors Mexico donated cars and vehicle transmissions to technical schools and universities in the region.
The vehicles donated to the studios were 2 KIA Sedona family vehicles and 5 large KIA Optima sedans, which were part of the company's fleet. In addition, 122 KIA Forte transmissions will also be assigned for student achievement.
"At KIA Motors Mexico, we consider education a priority in order to have better-prepared Mexicans competing in the automotive industry," said Jin Hwan Kim, the company's vice president of Administration and Human Resources.
Each car has more than 30,000 components that will be useful to students. Thanks to this donation, KIA Motors Mexico seeks to contribute to the training of future professionals, technicians and operators specialized in the automotive industry.
Source: La Jornada