Kia Motors boosts supply chain in Mexico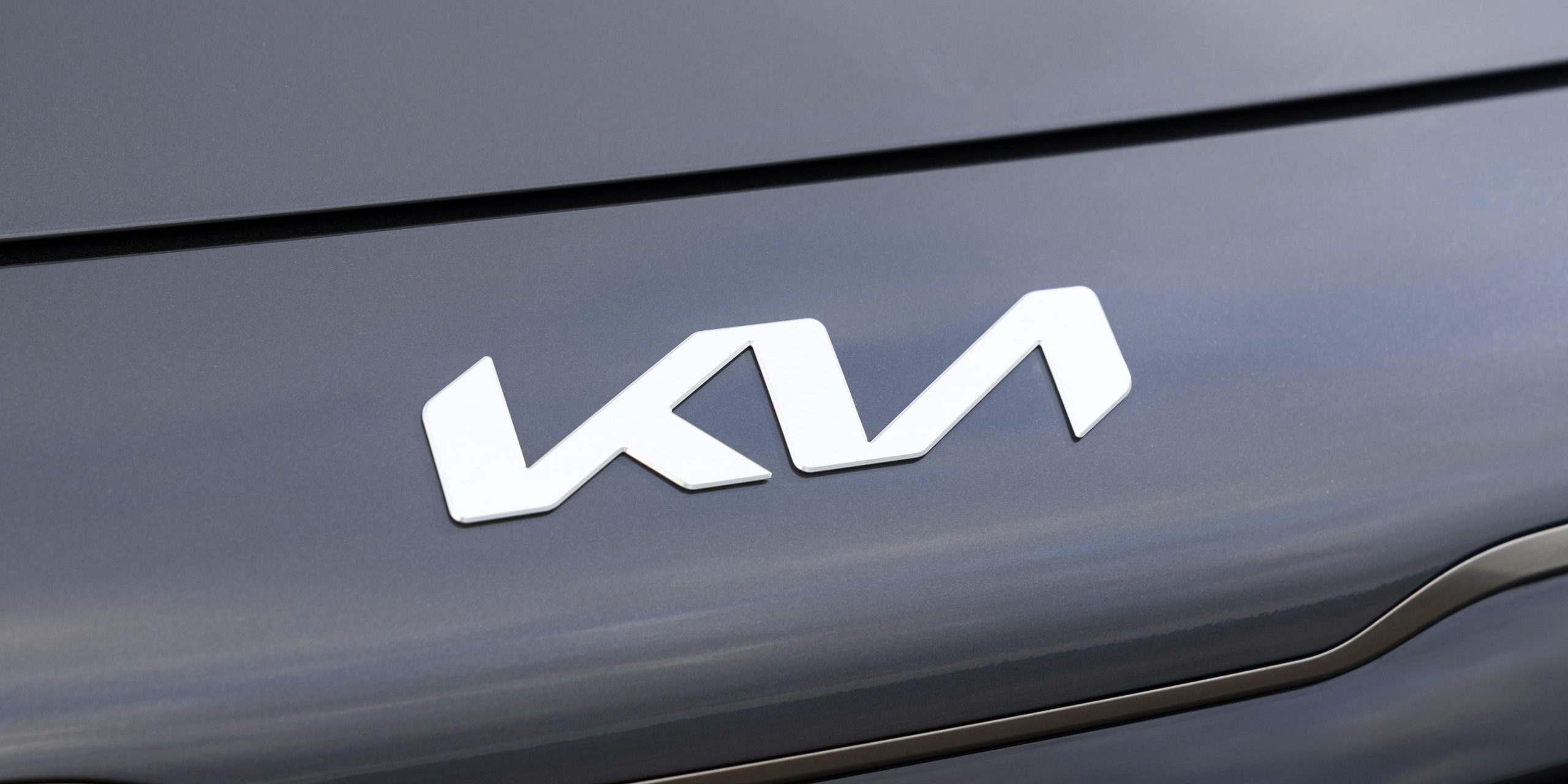 MEXICO - Gerson Medina, Supplier Quality Development Manager at Kia Motors, commented that Hyundai, a leading automotive company with divisions that include Kia Motors and Genesis, is working to build a better future for Mexico.
He explained that the brand had an 8.2% share of the Mexican automotive market, Kia Mexico sold a total of 89,140 units in the last year. The company's flagship model, the Kia Rio, produced in Pesquería, Nuevo León, ranked first in sales in its segment, thanks to its network of 97 distributors in 34 different cities.
In a significant achievement, Kia Mexico has reached production of one million vehicles in just four years, said Gerson Medina. This expansion has boosted employment in the region, since the company has 11,146 direct employees and generates opportunities for suppliers at a regional level.
Kia's supply chain in Mexico is strengthened with 71 direct suppliers, and it is worth mentioning that 93% of its auto parts purchases are domestic. Looking ahead, the company plans to add nine new suppliers in 2023 and another four in 2024.
In addition, Kia Mexico is committed to developing its suppliers at all three levels, rewarding their commitment with '5 Star' recognition.
Hyundai, parent company of Kia Motors, sees Mexico as a strategic starting point for supplier localization. Mexico's extensive network of 14 free trade agreements, covering 50 countries, and the presence of more than 2,000 automotive companies in the country, position Mexico as a key supplier hub.