KIA Motors donates units to schools in Monterrey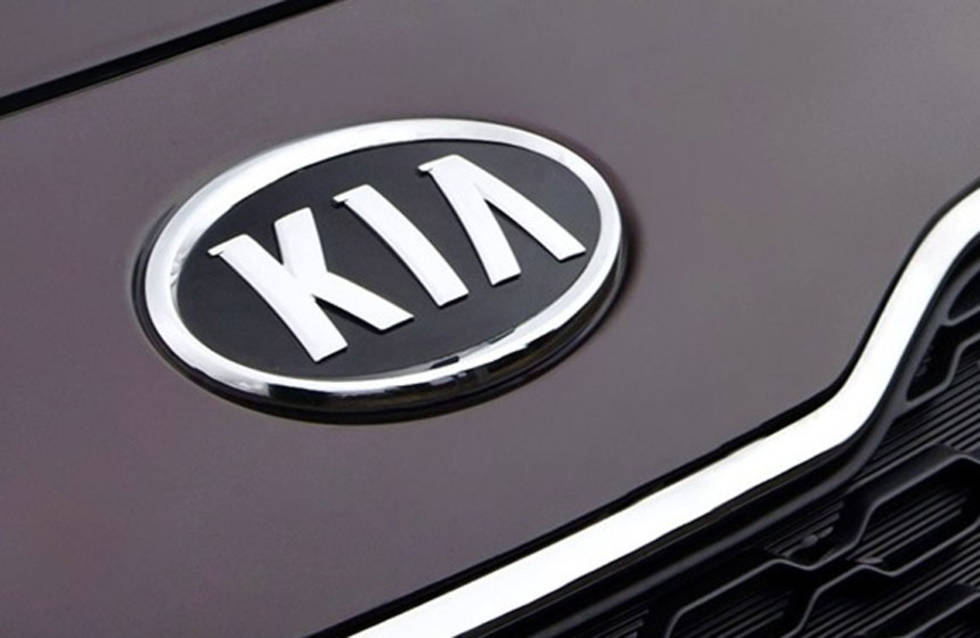 MONTERREY – In order to bring students from the northeast of the country to see the latest in automotive technology, KIA Motors Mexico donated cars and vehicle transmissions to technical schools and universities in the region.
The vehicles donated are two KIA Sedona family vehicles and five large KIA Optima sedans, which were part of the flotilla of the company. Likewise, 122 KIA Forte transmissions will also be assigned for student achievement.
"KIA Motors Mexico donates these units in order for students to perfect their learning. In these vehicles they will find advanced technology in electronics, mechanics, and efficiency," said Jin Hwan Kim, vice president of administration and human resources for the company.
Each car has more than 30,000 components that will be useful for students, who will be able to use these units to carry out their practices.
Source: El Financiero