Kia Motors México operates at a 30% capacity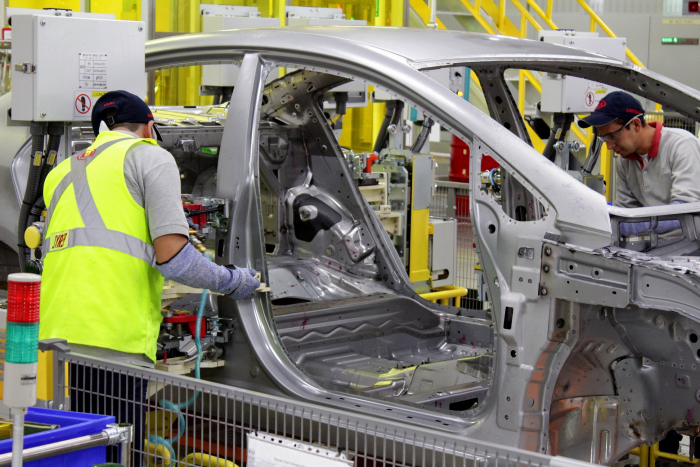 PESQUERIA – The KIA assembly plant in Pesquería, Nuevo León, currently operates at 30% of its capacity and continues to adapt to the new normal, said Víctor Alemán, communication manager of the South Korean company.
Mr. Alemán pointed out that only one of KIA's shifts is operating in order to maintain a healthy distance and adapt to the reduced global demand.
He noted that at the moment none of the employees who work at the Pesquería plant are infected with COVID-19, however, he confirmed that some workers have not yet resumed their activities because they are in quarantine.
"If they register that they have at least two symptoms, they are asked to stay home until the quarantine is over," he said.
It is worth mentioning that despite the health emergency crisis, KIA recently reached one million units produced within a 4 four and a half year period.
Source: El Financiero