Kia Motors México reaches 1 million units production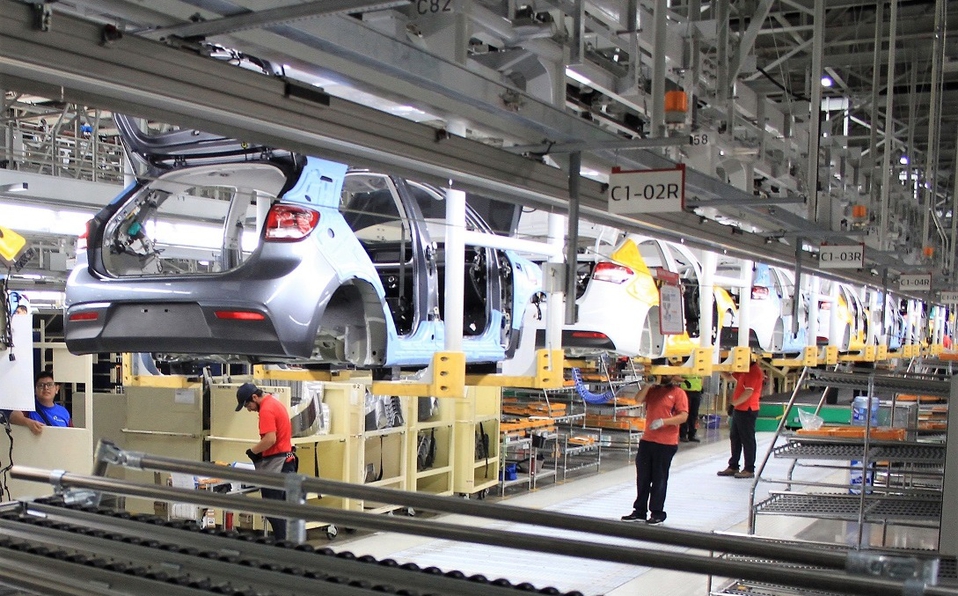 PESQUERIA –  After 4 years and a month of production, the Kia Motors Mexico plant reached its first million units. The white Forte with complete equipment for the US market is the one millionth unit made by Mexican hands in Pesquería, Nuevo León.
Kia currently produces Forte, Kia Rio and Accent models for more than 50 countries at its plant in Mexico. The Korean assembly company has a highly automated production process, which allows an agile and reliable process that has allowed this rate to be quickly reached with the highest level of quality.
The Kia Motors plant in Mexico started production on May 16th, 2016 and it took just over 4 years to reach one million units produced, making it the fastest automotive operation that the brand achieved in the country.
This historic achievement is attributed to various factors, such as the great acceptance of its products in international markets, the high level of commitment and work of the team in Pesquería, the performance of the sales and service areas in Mexico City and the efficient distributor network throughout the national territory.
Source: Portal Automotriz