Kia Motors Mexico's sales grew on 2019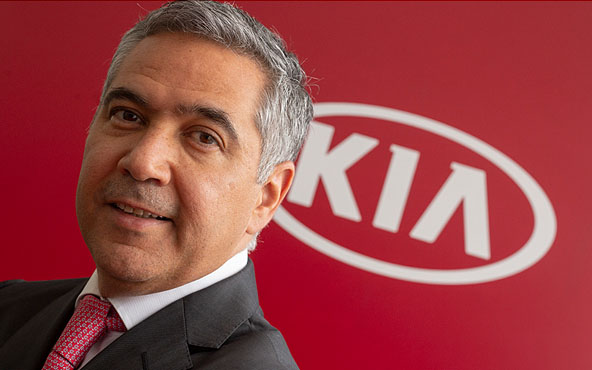 MÉXICO — Kia Motors found the formula to successfully close a complex year in vehicle sales, despite the contraction of the domestic new car market.
This year represented the second consecutive year with falls for the automotive industry, whose sales in the domestic market contracted 8%, where brands such as Nissan, General Motors and Volkswagen lost market share. For its part, Kia was one of seven companies that sell compact cars in the middle sector that achieved growth in the industry during this year.
Horacio Chávez, managing director of Kia Motors Mexico, stressed that the key to achieving his goals was the company's flexibility, both in its financing schemes and in the models the company brought to the Mexican public.
Kia ranks as the 5fth largest automotive company in Mexico due to its sales volume, only behind Nissan, General Motors, Volkswagen and Toyota.
Source: El Sol de México