Kia Rio, the best-selling model in Mexico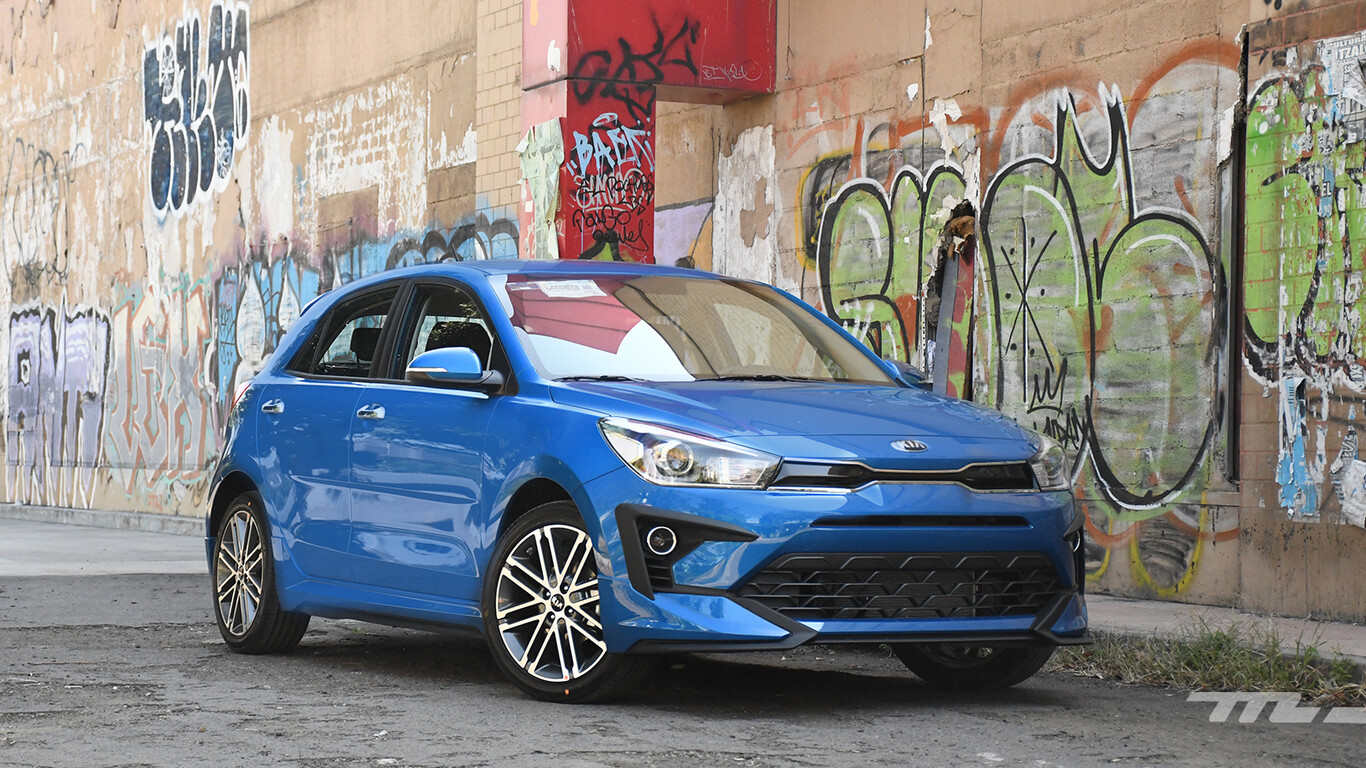 NUEVO LEON – One of Kia Mexico's objectives is to promote the models made at its Pesqueria, Nuevo Leon plant in the automotive market, which have broken their own records, reaching the top positions in their respective segments, as is the case of the Kia Rio, which in April achieved a historic month by being the best-selling model in the passenger category in the entire country.
With 4,119 units, the Kia Rio surpassed previously consolidated brands. Likewise, 56% of the sales of this model in April were made through Kia Finance.
In addition to the monthly result, Kia Rio is in third position accumulated from January to May 2022, with 15,952 units, of which 60% of total sales were made possible with the in-house finance company.
These results were possible thanks to the preferential rate of 5.5% in addition to the 0% opening commission, an offer that remains in May.
On the other hand, the brand offers the Kia Access financing scheme, which allows monthly payments to be up to 20% lower since the customer only pays a percentage of the car.
The Korean carmaker closed April with 7,003 units, and the Kia Rio accounts for more than half of this result.
This is due to the versions and equipment offered by this model, where a sporty design stands out in its S-Pack versions, especially made for the Mexican market, as well as the production quality made proudly in the country, in addition to its safety and technology proposal; important qualities sought by consumers in this segment.
Source: Portal Automotriz