KIA seeks local auto parts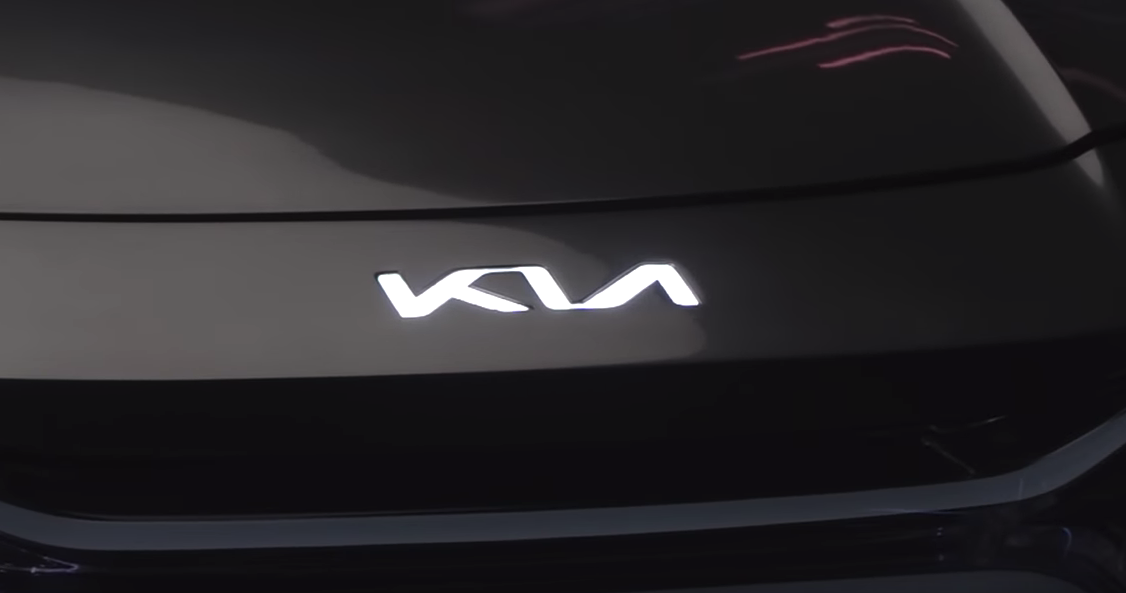 MEXICO – In order to strengthen its value chain, KIA is looking for Mexican companies to meet the demand for auto parts throughout North America.
The list of products required is very broad and ranges from plastics, clogging hoses, pedals, sun visors, electronic keys, video cameras and even glass.
In alliance with the Catalog of Industry Suppliers in Mexico (Capim) and the National Auto Parts Industry (INA), the platform www.wheelin.org was enabled in order to allow suppliers from all over the country to access and be evaluated to determine if their production processes, product quality and cost are attractive to participate in their bids.
In a virtual press conference, Gerson Medina, KIA's Supplier Quality Development Manager, informed that the business opportunity in the country is of US$185 million in direct Tier 1 suppliers.
He detailed that Hyundai Motor Group's capacity is one million cars assembled in three plants in North America: KIA Mexico, Hyundai Alabama and in Georgia, with models from SUVs to subcompacts.
"What we want to do with Mexico is to develop Mexico as a supply center for all of North America, for three reasons: first, how competitive we are in pricing, but also how positive we are for labor, which is something we as Hyundai Motor Group recognize."
He added that as part of the T-MEC, Mexico has benefited in business and seeks to maintain that momentum with trade agreements.
He highlighted that the country is the fifth largest auto parts supplier in the world, so the Korean assembler seeks to leverage to make a regional market in all plants in North America.
"This means that we are going to develop more local suppliers and we are going to locate more parts at a faster pace than we have been doing," said KIA's Supplier Quality Development Manager.
Rene Mendoza, representative of Capim, stated that so far 14 suppliers in Mexico already have their purchase requirements published through www.wheelin.org.
"This is the first time in the last 10 years that I see the entire team of the assembly plant with its Tier1s making a joint effort to strengthen its value chain. I believe without a doubt that this is the process in which the integration of regional content will take place very quickly," said Mendoza.
Source: Diario.mx