KIA to expand in Nuevo Leon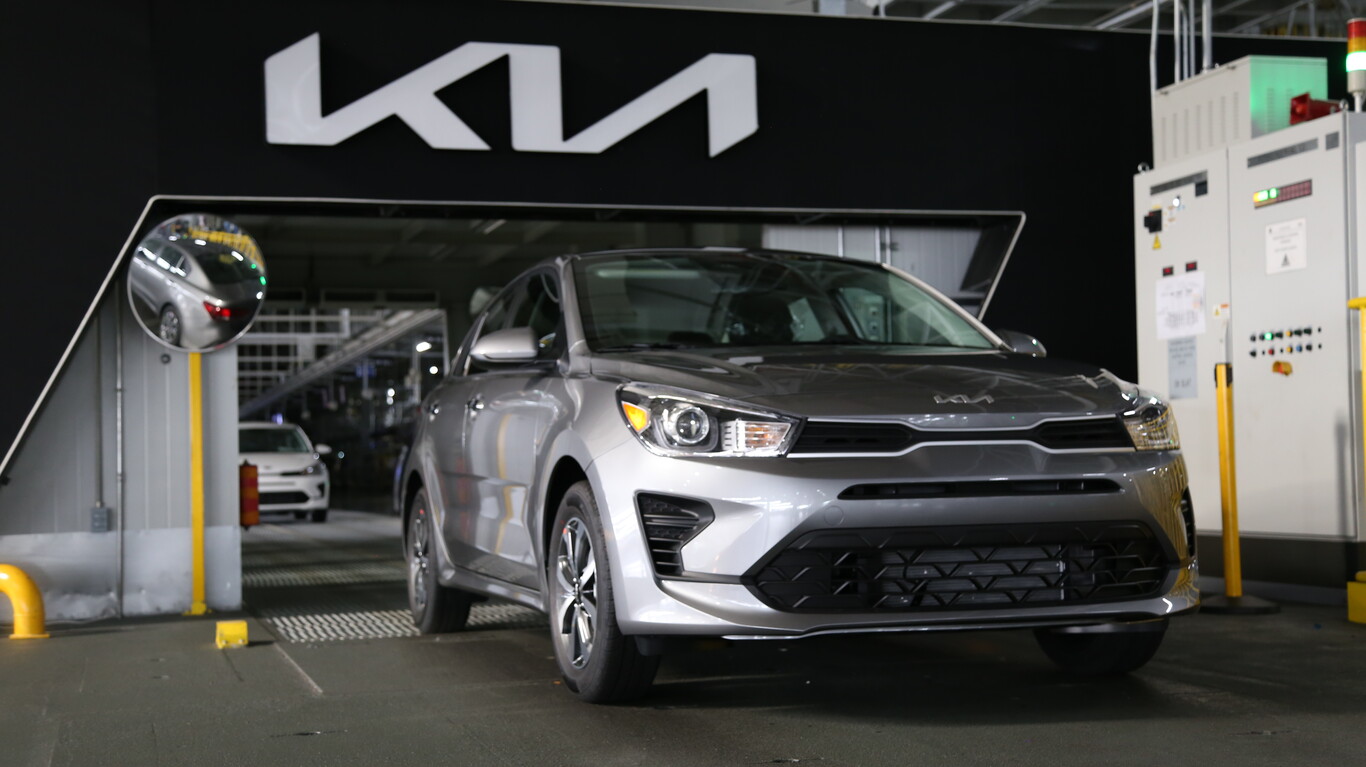 NUEVO LEON – The Korean assembler KIA Motors will expand in Nuevo Leon, with the aim of launching its own electric car in the market.
During his working tour, Governor Samuel García Sepúlveda made this new investment, with which KIA Motors will expand its facilities in the municipality of Pesquería.
Mr. García Sepúlveda emphasized that with these actions, the economic boom that has been outlined in Nuevo Leon is being boosted.
"Today is Nuevo Leon's moment. We say this with great pride and very happy that KIA is part of it. This economic boom that we are experiencing will benefit everyone in the state with better jobs, a healthier environment and better conditions for investment," said García Sepúlveda,
Through this, four models of electric cars will be produced in Nuevo Leon: the Tesla model, the KIA model, the Hyundai model and the Navistar electric truck.
This new investment was achieved with the support of Eui Chul Jeon, president of KIA's Strategic Business Planning, for choosing Nuevo Leon for its growth.
The KIA plant in Nuevo Leon began operations in May 2016 and has a production capacity of 400,000 vehicles per year.