Killdeer Mountain Manufacturing Comes to Texas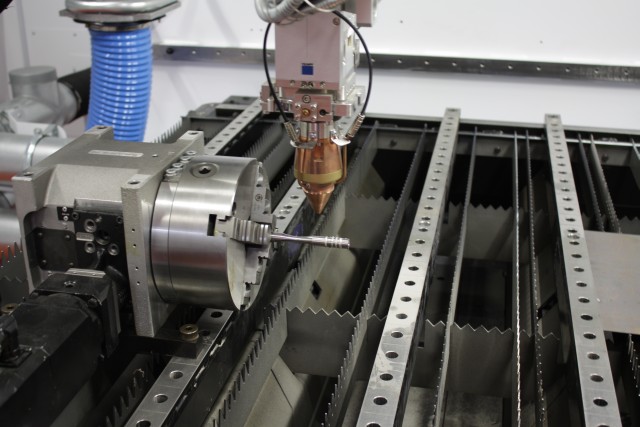 A company that produces circuit card assemblies and cable and fiber harnesses for the aerospace industry, Killdeer Mountain Manufacturing (KMM) will establish a manufacturing facility in Kerrville, Texas, Governor Gregg Abbott announced.
The new facility will create 200 new jobs and generate more than US$8 million in capital investment. A Texas Enterprise Fund (TEF) grant of US$903,000 has been extended to KMM.
"Texas is a leader in aerospace and aviation, and we are proud to welcome KMM's new manufacturing facility to the Kerrville community," said Governor Abbott. "Texas' welcoming economic climate continues to attract the best and brightest from all sectors thanks to our strong workforce, low taxes, and reasonable regulations. I know that this new facility will strengthen Texas' aerospace and aviation sector."
KMM cable assemblies incorporate first-rate materials to meet precise electrical, mechanical and environmental requirements, and designed for highgrade commercial and military aircraft in order to offer an exceptional balance between performance, rugged construction, light weight and quality, the company informed.
As a Tier 1 supplier, Texas leaders hope this company will attract other businesses to the region.
Source: BORDER-NOW September 2020 edition