Kimball Electronics to invest US$48 million in Reynosa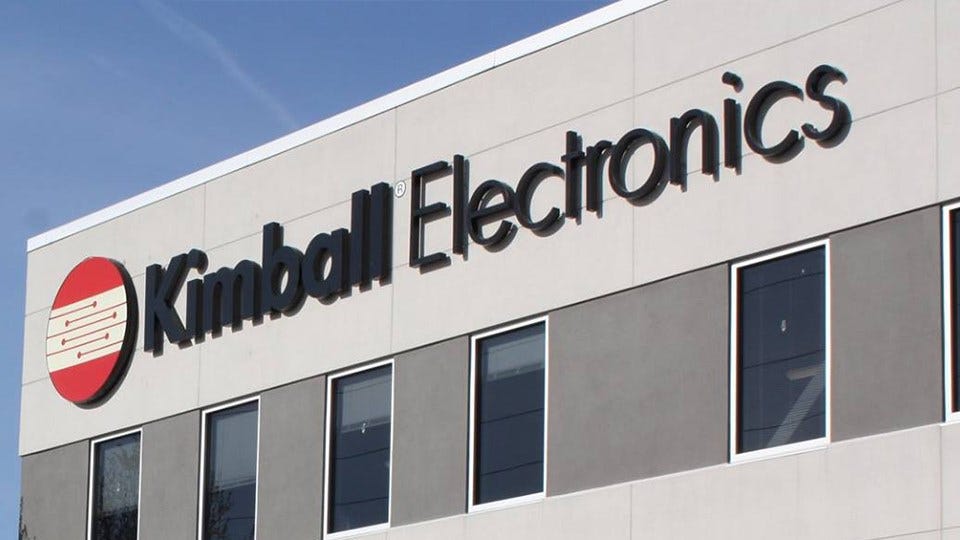 REYNOSA – Kimball Electronics México, a U.S. company, began construction of a new plant in Reynosa, Tamaulipas.
The total investment for the plant, which will become the company's second in the border territory, will be of US$48 million.
Kimball Electronics Mexico's new building will cover an area of 23,000 m2, while the land covers a total of 48,000 m2.
Once the project is completed, this real estate addition is expected to generate 500 jobs in the short term and 1,500 more in the medium term, both direct and indirect, including operators, engineers, transporters and administrators.
Kimball Electronics Mexico is a manufacturer of medical, automotive, industrial and public safety equipment that was established in the region almost 50 years ago.
Since then, its Reynosa facility has become one of the largest operating plants in the world and, despite the pandemic, remained at 100% production capacity.
Source: Inmobiliare