Kimball expands in Reynosa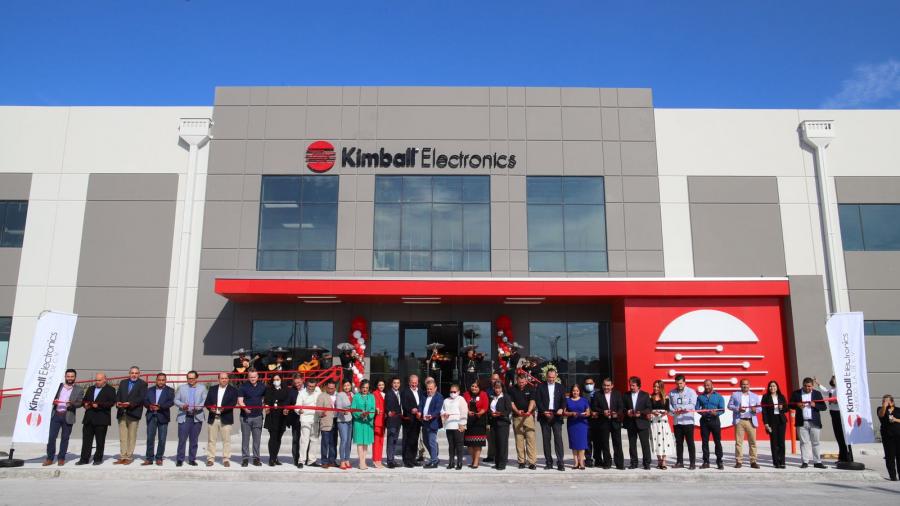 REYNOSA, TAMS – Kimball Electronics inaugurated in the Reynosa Industrial Park, located in Tamaulipas, the expansion of its electrical assembly plant.
Local authorities informed that this project represents an investment of US$46 million for the state of Tamaulipas.
The 250,000-square-foot facility will offer the possibility of 1,500 new jobs.
"This will bring jobs to the city, the most important in terms of employment in the state," said Mayor Carlos Peña Ortiz.
For his part, Mauricio Treviño Garza, head of the Secretariat of Economic Development and Employment (SEDEEM), celebrated the recent job openings.
"From 2020 to 2021, nearly 18 thousand jobs were generated in Reynosa. In the first half of 2022 we exceeded seven thousand new job openings," he said.
The official added that last year the record in industrial growth was broken, with an approximate of two million 300 thousand square feet.