Kiwapower to start operations in México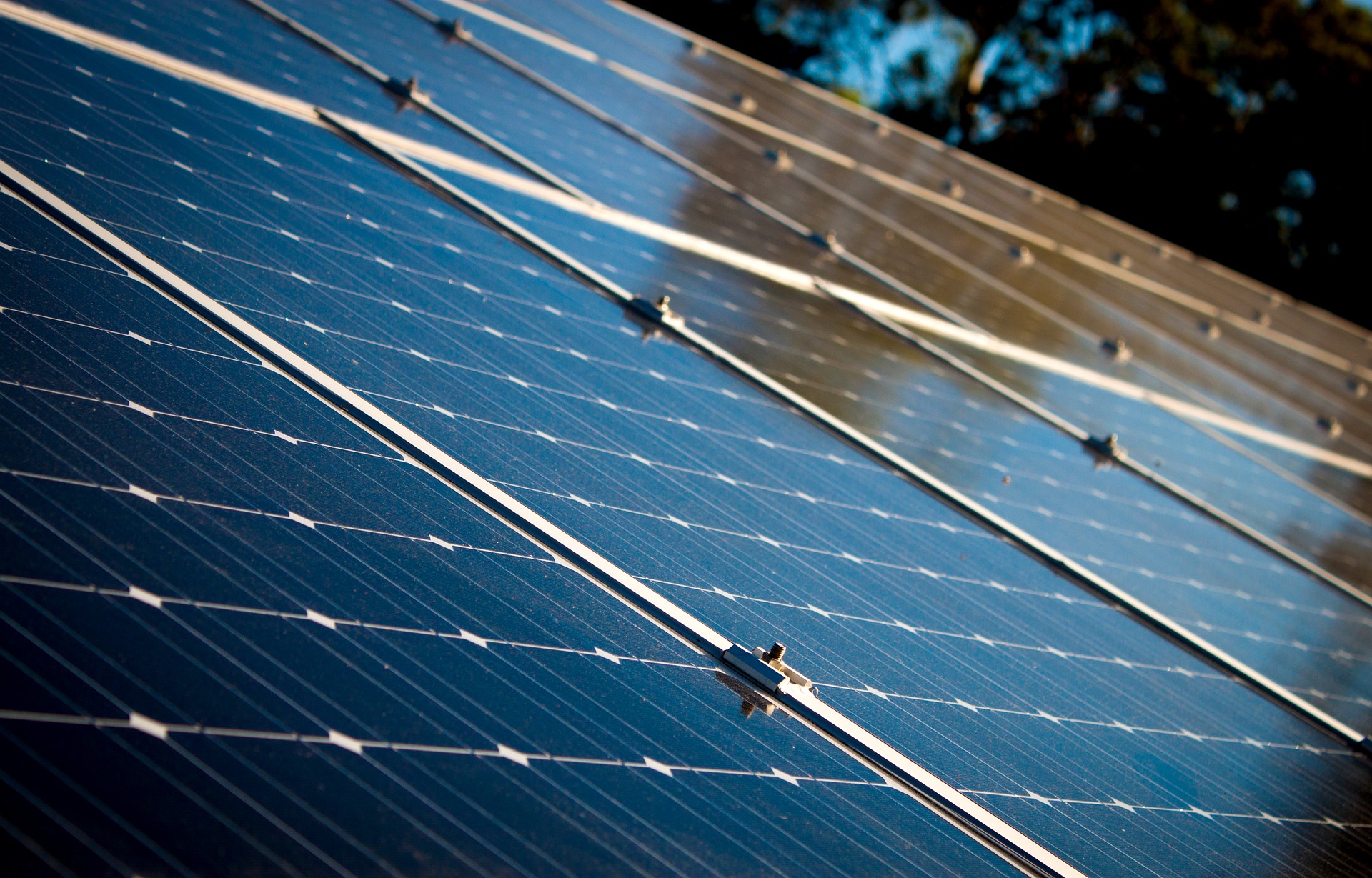 MEXICO – Kiwapower, a joint venture between Marubeni Corporation, a Japanese trading conglomerate, and Becquerel Capital, a Mexican firm specializing in sustainable energy, announced the launch of its operations in the Mexican market. In a statement, the company said they will be a new independent electricity producer focused on on-site solar power generation for commercial and industrial companies.
"The recently proposed regulatory changes and the evolution of tariffs in the Mexican electricity market have undoubtedly highlighted the attractiveness of clean energy generation at the point of consumption," the company said in a statement.
Kiwapower will supply electricity through photovoltaic solar energy systems located on the roofs of its clients' facilities. It offers Mexican companies a predetermined long-term maintained electricity rate, which provides significant savings from day one compared to their current electricity bills.
The company pointed out that the systems do not require any investment or maintenance costs from customers. The only charges generated are based on the electricity generated by the system. So Kiwapower customers do not need to resort to debt to contract the services and, in addition, they have the option of acquiring the entire system at any time.
Source: Milenio