KLM launches Amsterdam-Cancun flights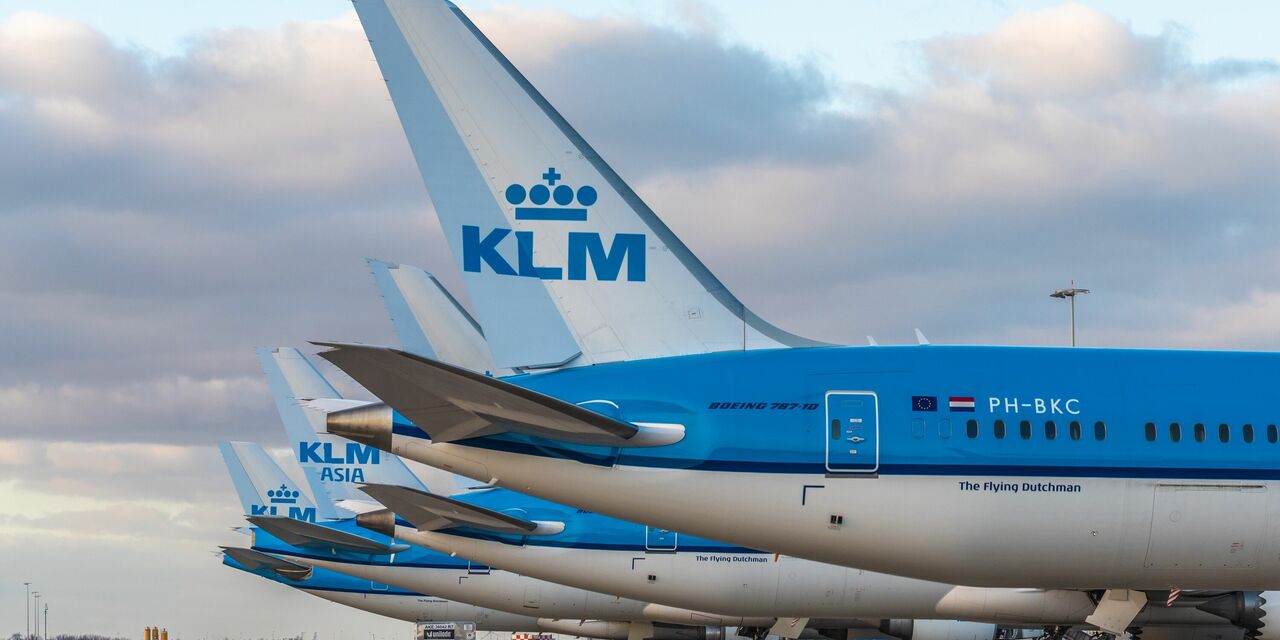 CANCUN – KLM started its route between Amsterdam and Cancun, with five flights per week, aboard Boeing 787-9 aircraft with a capacity of 294 passengers.
On this inaugural flight, the airline had an occupancy factor of 100%, with travelers of Dutch, French, German, Polish, Swedish and Spanish nationality, among others.
"KLM wants to offer travelers as many destination options as possible with a broad offering. The opening of Cancun fits into this strategy," the airline said in a statement.
Also, in honor of the opening of the Amsterdam-Cancun route, KLM's Mexico office purchased 25% sustainable aviation fuel produced from used cooking oil, with a greenhouse gas savings of at least 75%.
"Cancun is the second destination in Mexico with a direct KLM flight. This reinforces KLM's position as one of the most important European airlines operating in the Mexican market, both for business travel and tourism. This destination is strategically located as a gateway to the Yucatan Peninsula," mentioned Guilhem Mallet, general manager of KLM in Mexico.
KLM will operate the Amsterdam-Cancun route on Tuesdays, Thursdays, Fridays and Saturdays.
Source: A21