Klöckner & Co acquires National Material of Mexico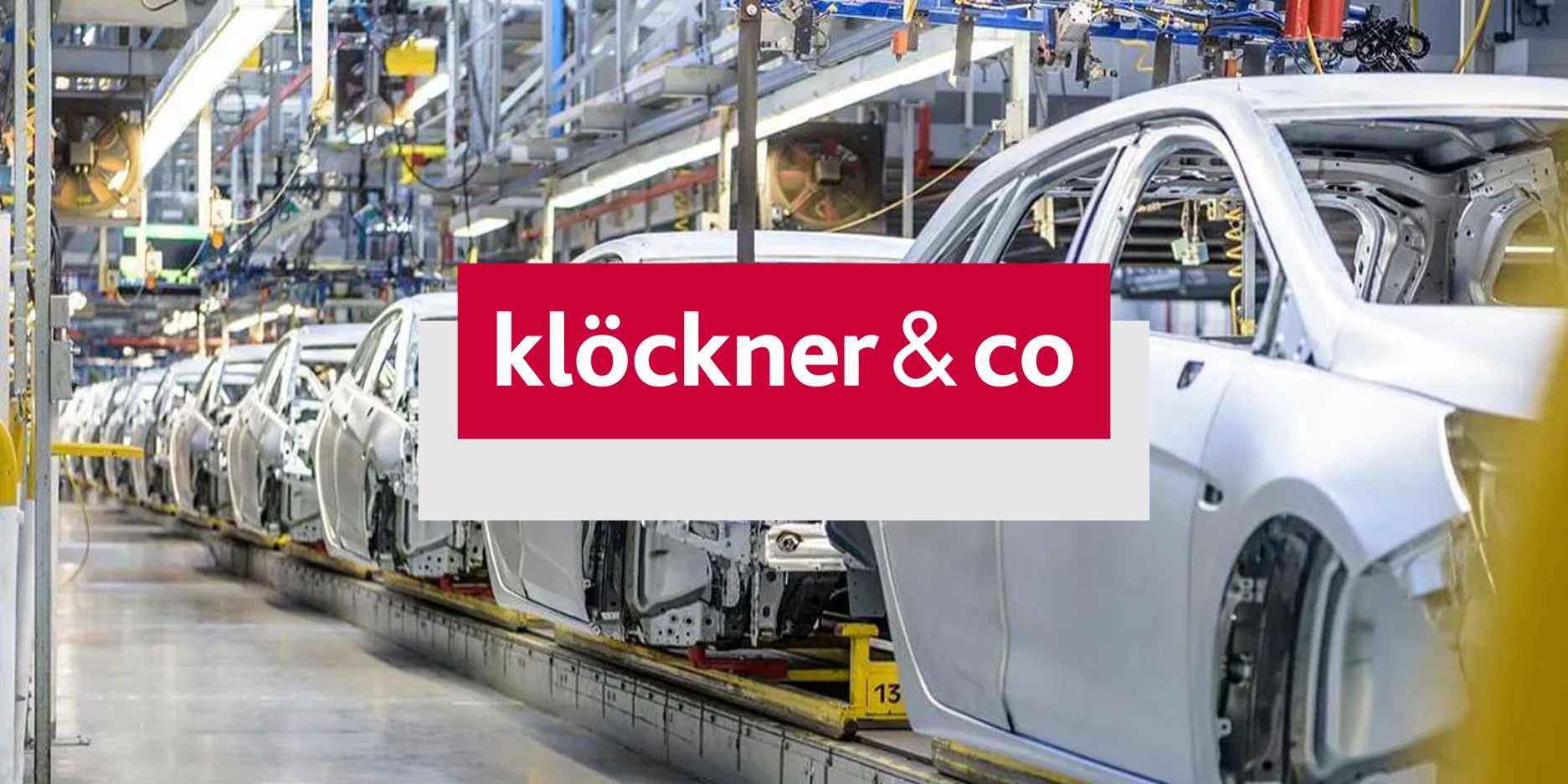 MEXICO – Klöckner & Co acquired National Material of Mexico ('NMM'), a leading independent service center and materials supplier serving industrial and automotive end markets in North America with ten facilities throughout Mexico.
The transaction is being carried out through Klöckner & Co's U.S. subsidiary, Kloeckner Metals Corporation ('KMC'). The acquisition will significantly expand KMC's presence in Mexico, enabling the company to increase its presence where major industrial and automotive customers are located.
The parties have agreed to a consideration of US$340 million in cash and free of debt.
NMM fits perfectly into KMC's strategy and will provide the company with a platform for growth in the market. The highly complementary regional presence, customer segments and NMM's significant footprint within the automotive sector make the transaction a natural fit for both parties.
Mexico is a very attractive location for KMC, given its proximity to the United States and its well-skilled labor market. All of the world's major automotive companies are producing in the country and the number of vehicles manufactured there, is expected to grow significantly in the future.
Meanwhile, automotive companies are rebuilding their inventories to meet pent-up consumer demand and cyclical fleet replacement in the coming years. This positive outlook is supported by strong growth in demand for electric vehicles as a future niche within the automotive segment.
KMC intends to leverage these strengths to expand its market presence, broaden its product offering, and further develop existing relationships through cross-selling. This acquisition provides a very attractive entry point for KMC into the unique electrical steel market by acquiring a business with scale, management expertise and value-added capabilities.