Kloeckner Metals inaugurates new plant in Querétaro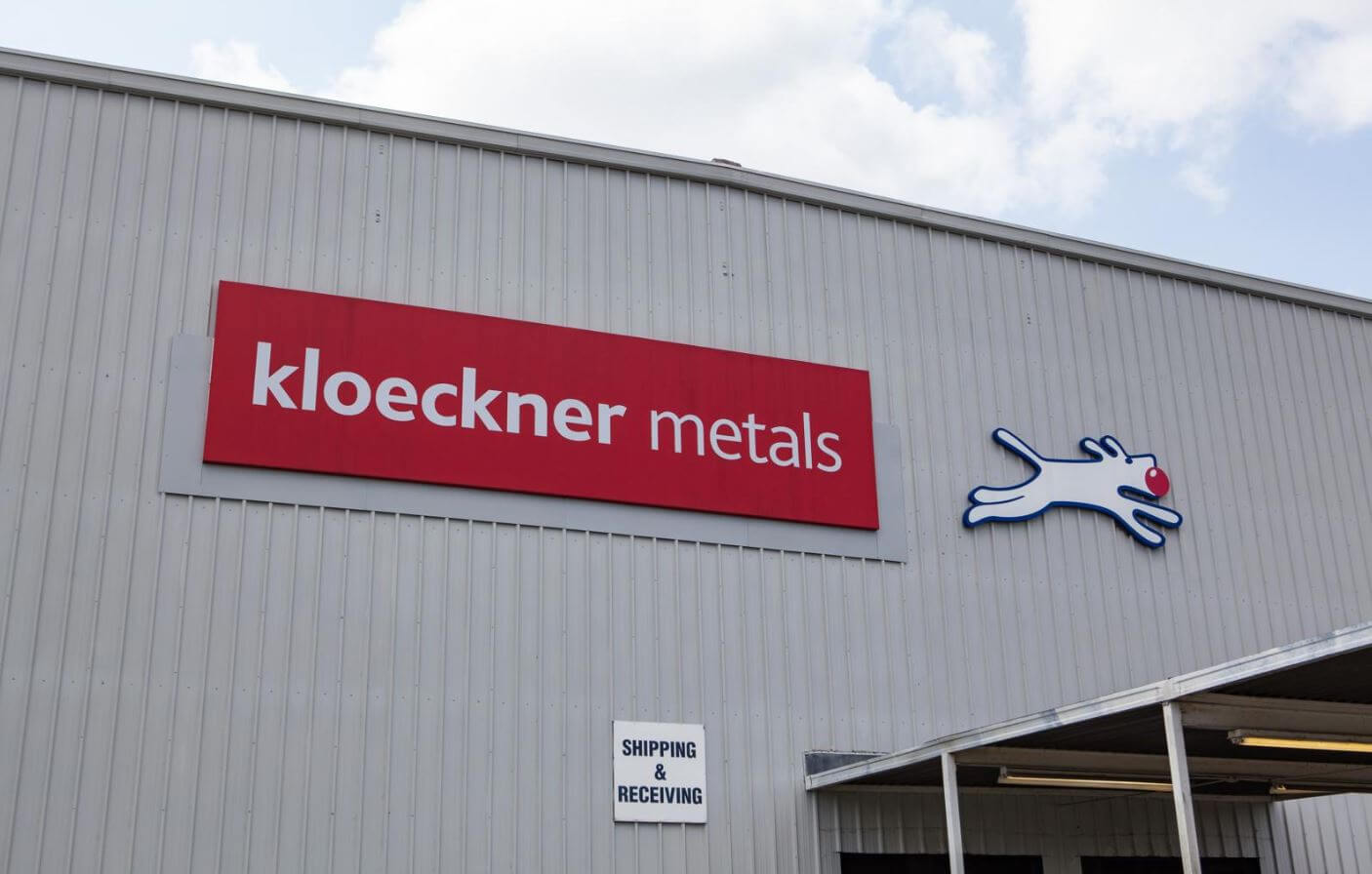 QUERETARO - Kloeckner Metals, a manufacturer of steel and metal products, invested US$40 million for its new production center, located in the O'Donnell Industrial Park in El Marqués, Querétaro.
The plant is built on 7,800 square meters and is expected to employ 200 employees when the project is consolidated.
According to Roberto Mercado, general manager for Mexico, Kloeckner Metals, with these new facilities in Querétaro, they aim to improve their service in the Bajío region.
As well as expanding the distribution of its products in Puebla, Aguascalientes, San Luis Potosí and the western region, mainly in the state of Jalisco.
The company offers a wide range of steel and metal products, including sheets, plates, tubes and profiles, in both standard and customized formats.
In addition to its two plants in Mexico, located in Nuevo León and Querétaro, Kloeckner has an extensive network of service centers in the United States and other parts of the world, which enables it to meet its customers' needs in an efficient and timely manner.