Korea and Mexico to work on space projects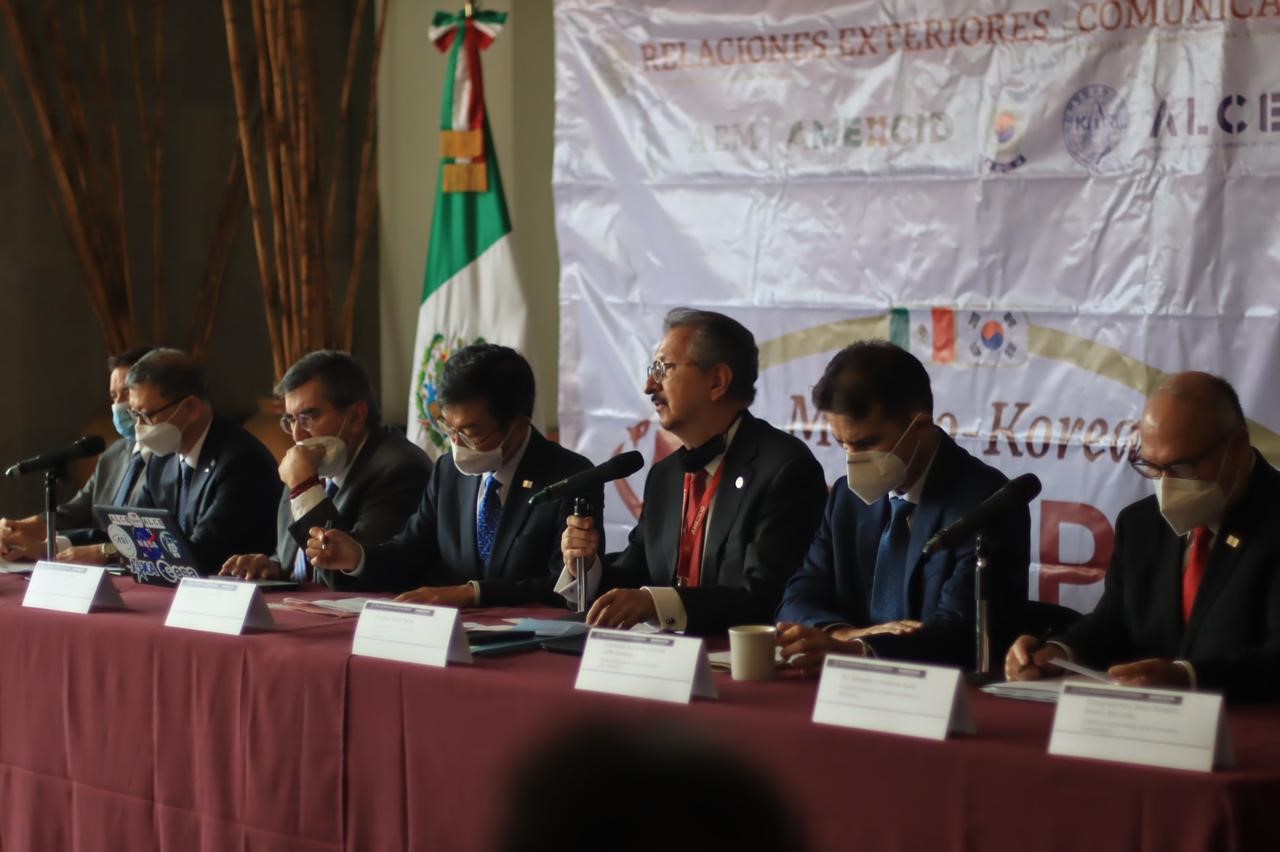 MEXICO – Korea and Mexico presented their national capabilities in aerospace technology at a workshop to explore the possibilities of joint work that will serve as a starting point for future space projects.
The joint work carried out by the Korea Aerospace Research Institute (KARI) and the Latin American and Caribbean Space Agency (ALCE), was hosted by the Ministry of Foreign Affairs, through the Mexican Agency for International Development Cooperation (AMEXCID), in collaboration with the Korean Embassy in Mexico and the Mexican Space Agency (AEM).
During the activity, the Korean institute KARI presented its role in international cooperation, and presented Korea's Space Development Plan and its impact on the global space sector, as well as its technology patent program which could be beneficial for the Mexican space industry.
On the other hand, AEM presented several projects that illustrate the national capabilities in space, such as the development of miniaturized satellites, earth observation applications, the Galileo Information Center, development of Rovers and the Keynote Lecture.
There were also presentations on "Executive Management of Space Projects" and "New Technologies in Satellite Telecommunications", with distinguished speakers from the AEM, the National Autonomous University of Mexico and the Popular Autonomous University of the State of Puebla.
In addition, the Mexican companies Dereum Labs and Thrusters Unlimited participated in these presentations. As a result of this workshop, they will be able to articulate collaborations and technology exchange and transfer with Korean companies.