Korea-based auto supplier Yura opens US$ 45 million plant in Torreon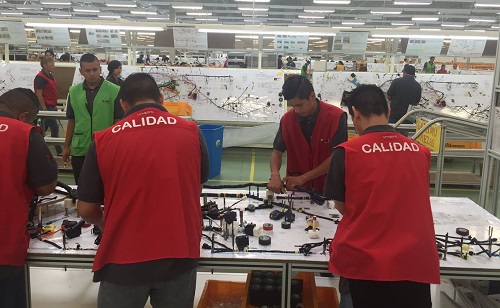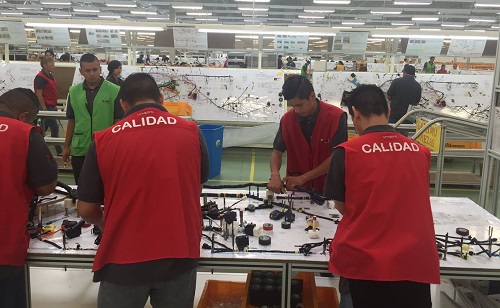 Korea-based Yura Corporation opened its first plant in Torreon, Coahuila, which will hire up to 4,000 workers once it operates at full pace.
The auto supplier company will make harnesses, high voltage connectors and other electrical components in this one million square feet facility.
According to Yura executive Dale-Yeol Ohm, the company invested US$ 45 million and will take up to 18 additional months to go fully operational.
Yura will provide auto parts to Kia Motors, whose assembly plant is located at Pesqueria, Nuevo Leon, 230 miles east.
MexicoNow