Kostal Automobil Elektrik inaugurates new plant in Queretaro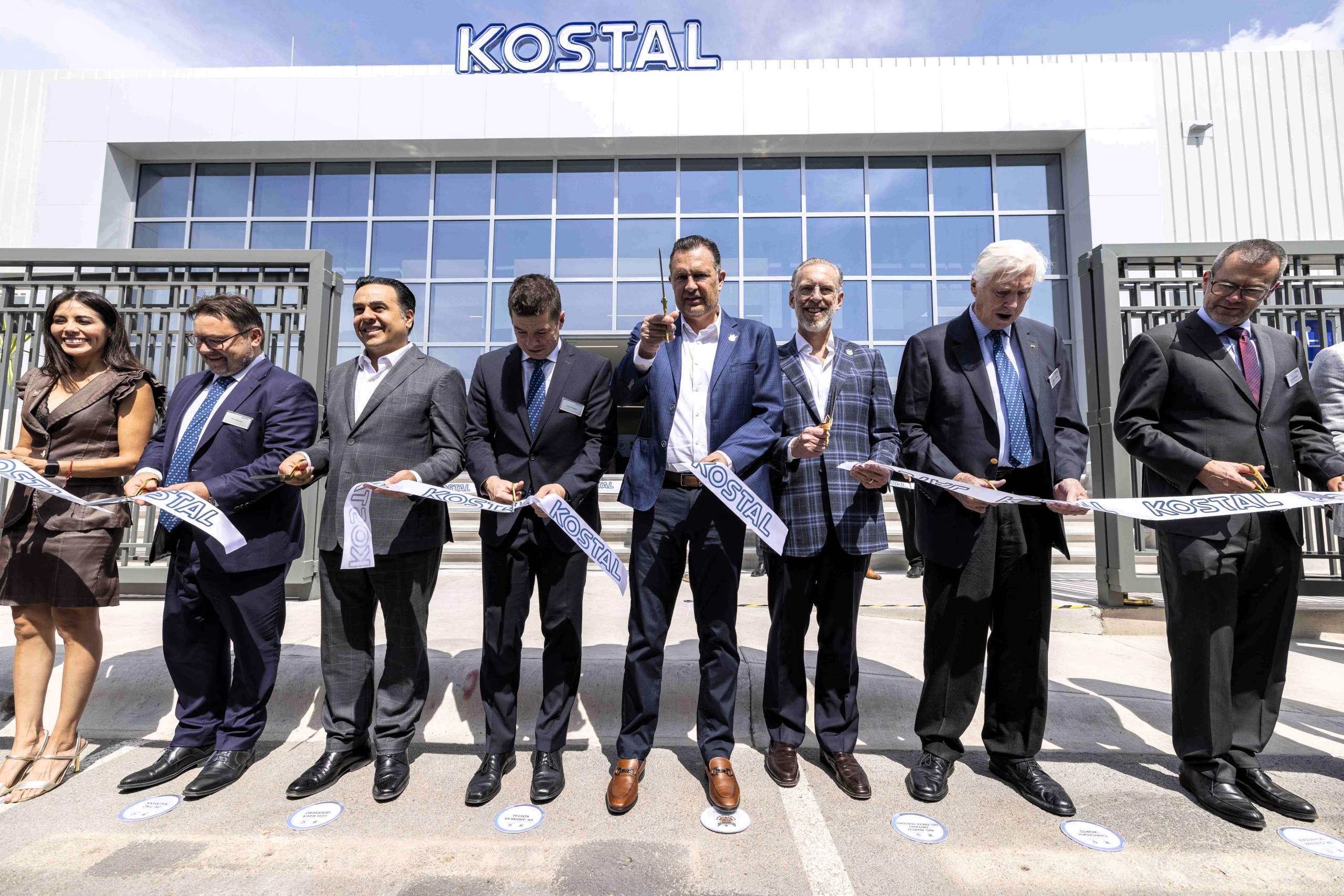 QUERETARO - Kostal Automobil Elektrik, one of the four divisions of KOSTAL Group, inaugurated its new production plant "Kostal Electro Mobility Mexicana" in the Finsa III Industrial Park in Querétaro.
The new facility has an area of 20,000 square meters and will generate close to 750 new jobs. It is worth mentioning that this site will be dedicated entirely to the manufacture and distribution of electronic auto parts for the North American market.
"This location positions Kostal as a key player in the transition to electric mobility and as a pioneer in the development of electromobility in Mexico and the United States," said Dr. Harry Asher, CEO of Kostal Automotive America.
He also noted that they are responding to the rapid growth of the market to provide integrated energy solutions to their OEM and consumer customers.
The executive indicated that this new structure will complete the global configuration for the production of power electronics parts in the three automotive regions of the world.
In this way, the group will remain an innovative partner to the North American automotive industry.
"The new facility will enable us to efficiently serve our customers' production operations in North America," commented Harry Asher.
Finally, he pointed out that the plant will be added to the three existing plants in Mexico to guarantee the delivery of products on time, making them an integral and competitive company in the most demanding markets.