Krispy Kreme invests US$5.7 million in Chihuahua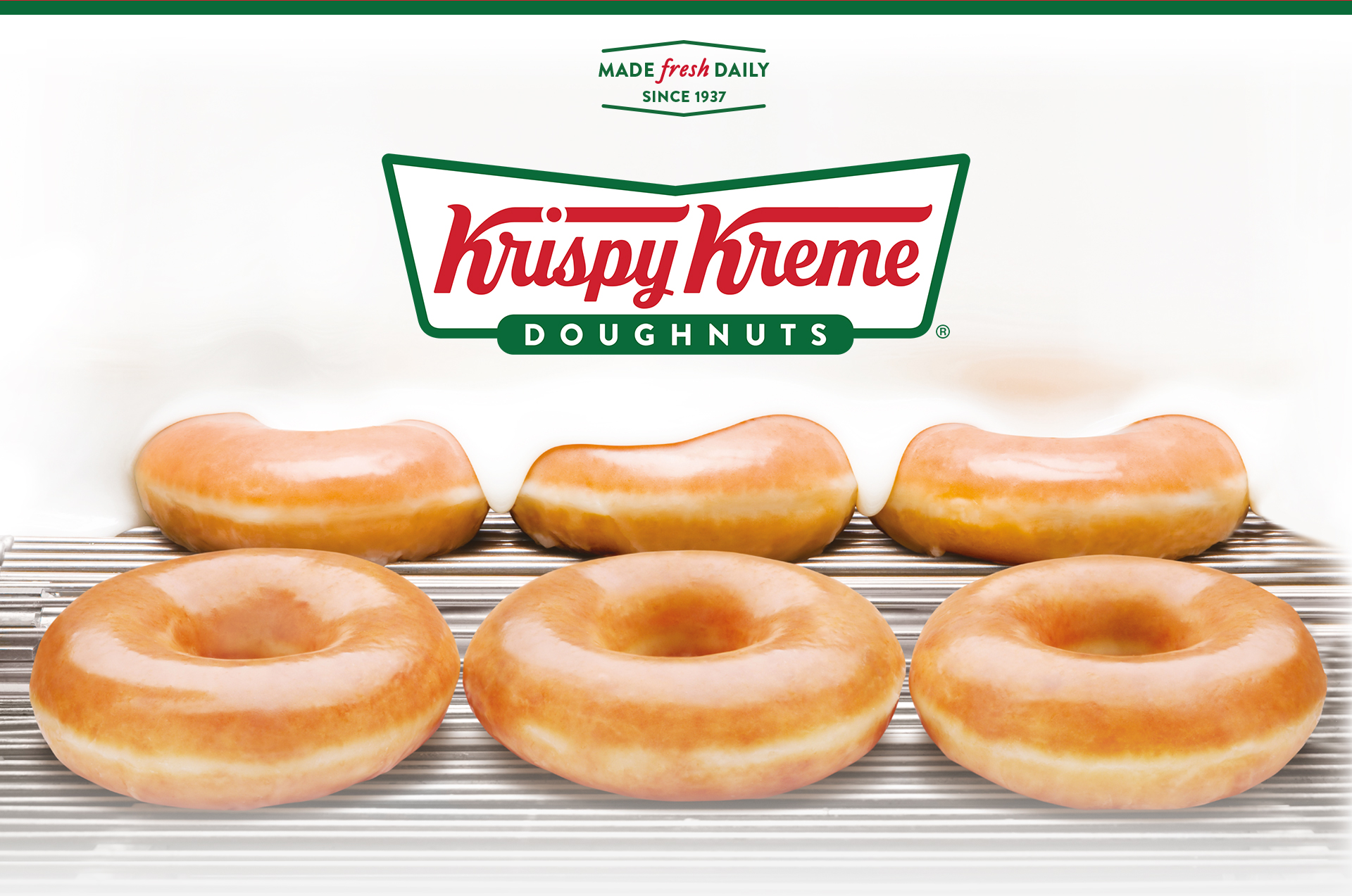 CHIHUAHUA, CHIH - Thanks to an investment of US$5.2 million, it will be possible to open the Krispy Kreme Donut Theater in the city of Chihuahua.
This project will generate 100 direct jobs and 100 indirect jobs in the capital, where the installation of three additional points of sale is also planned.
This was confirmed by Santiago Sapiña, president and CEO of Krispy Kreme, who offered a press conference to give the details of this project.
This Donut Theater in Chihuahua, Capital became the 15th branch in the country, where it has more than 600 points of sale.
Sapiña emphasized that they chose the state of Chihuahua because they consider it to be a strategic location, and that expectations are high.