Kurabe invests US$35 million in Aguascalientes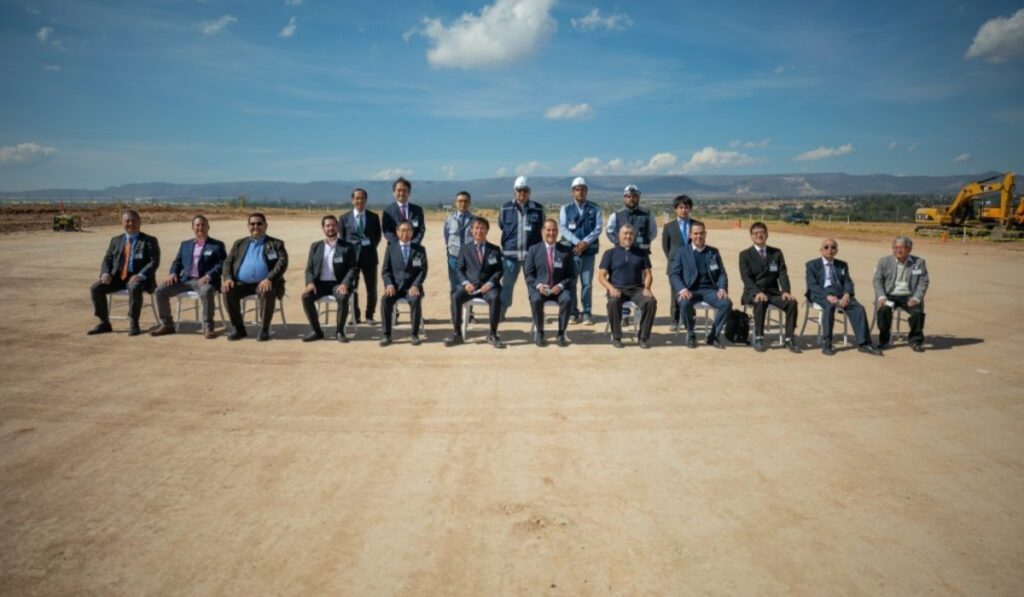 AGUASCALIENTES – The Japanese company Kurabe will invest US$35 million in Aguascalientes for the installation of its first production plant in the state. The company, dedicated to the production of heated seats and steering wheels, will generate 1,500 jobs.
The governor of Aguascalientes, Martin Orozco Sandoval, thanked the directors of the Japanese company for placing their trust in the state, mentioning that the economic conditions, together with the climate of security and social peace, provide tranquility and certainty to foreign investors.
The governor mentioned that the arrival of Kurabe will strengthen the industrial development of Aguascalientes, by generating a highly specialized value chain of automotive products to supply subsidiaries in North America and the world.
For his part, the director of Kurabe Mexico, Masanori Suwabe, explained that the company's plant in Aguascalientes will be one of its main global production centers.
Suwabe thanked the governor for all the efforts and support provided through the Ministry of Economic Development.
With this investment, Japan continues to strengthen its position as Aguascalientes' main partner worldwide, since according to data from the Ministry of Economy, the Asian country has invested more than US$6.4 billion in the state, the highest amount observed in any country.
Source: Lider Empresarial