Lack of chips impacts Juarez exports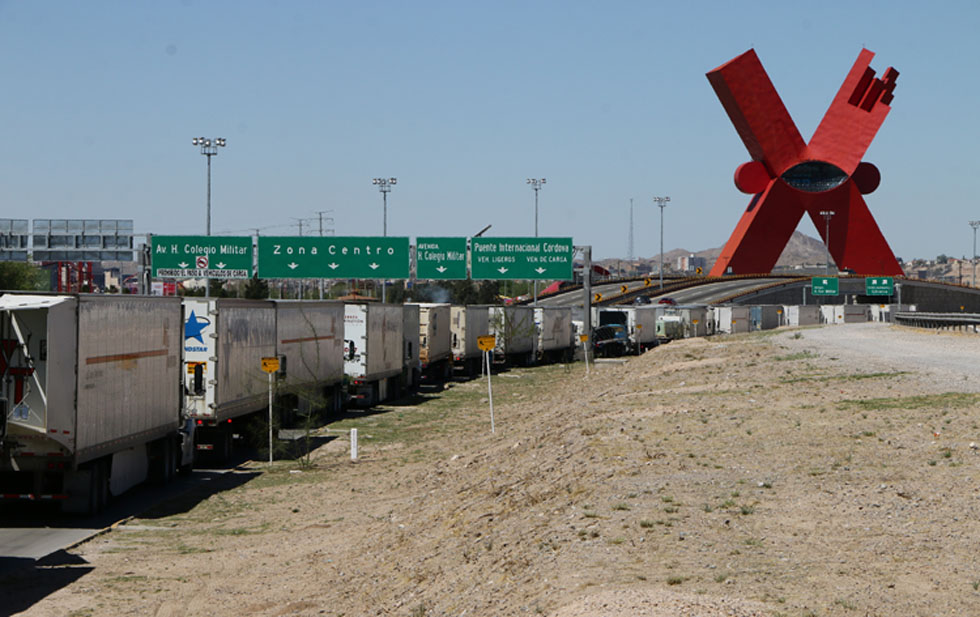 JUAREZ – Shipments of goods, mainly from maquiladoras, from Ciudad Juarez to the United States fell again last August, making a two-month decline.
The monthly decrease was attributed to the problems faced by the industry due to the lack of materials, such as microchips, which has caused hundreds of plants to be operating at half capacity and have resorted to technical stoppages to maintain their personnel.
Inegi data show that last August products with a value of US$5.6 billion were exported through this border, 1.91% less than the US$5.7 billion in July.
In July, the monthly decrease was of 3.57% over June. Compared against August 2020, an increase of 4.79% was recorded in August 2021.
In the eighth month of 2020 exports totaled US$5.38 billion, some US$257.86 million less than 2021.
According to data from Index Juarez, some 200 local companies are facing problems such as technical stoppages and agreements with workers due to the lack of electrical semiconductors worldwide.
Source: Diario.mx