Lack of inputs threatens Tijuana's industrial growth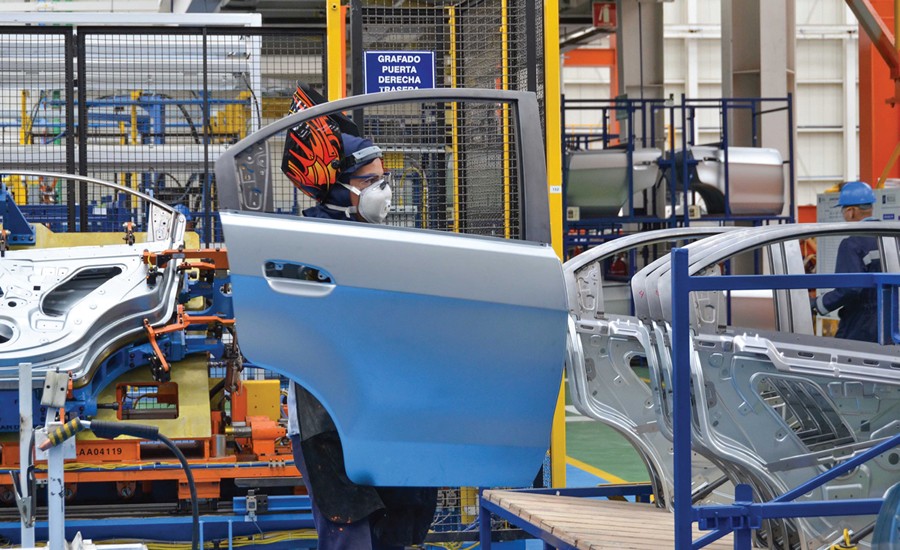 TIJUANA – The industry has a series of needs that threaten its growth and employment generation, such as the shortage of water, electricity and supply chain, warned Pedro Montejo Peterson, president of Index Zona Costa BC.
"State and municipal authorities are aware of these needs and we have been talking about it for months, obviously the energy and water issues are mentioned a lot, but there is also a problem with the supply chain that is related to services, the industrial buildings are already less than 1% of those we have available," he said.
He clarified that this is the real challenge for the local industry, needs that can inhibit the arrival of new and important investments for the city and the State, of large companies that will attract suppliers that are not in the region, which would represent the generation of more jobs.
Currently the industry in Baja California generates more than 400,000 jobs and more than 1,000 IMMEX permits.
"We currently have 1,100 IMMEX permits and basically generate a large part of the economy, we consider ourselves the engine of Baja California's economy, however, although growth has been constant, today we are beginning to have some important needs," he said.
Source: La Voz de la Frontera