Lack of semiconductors detonates car theft: Canacar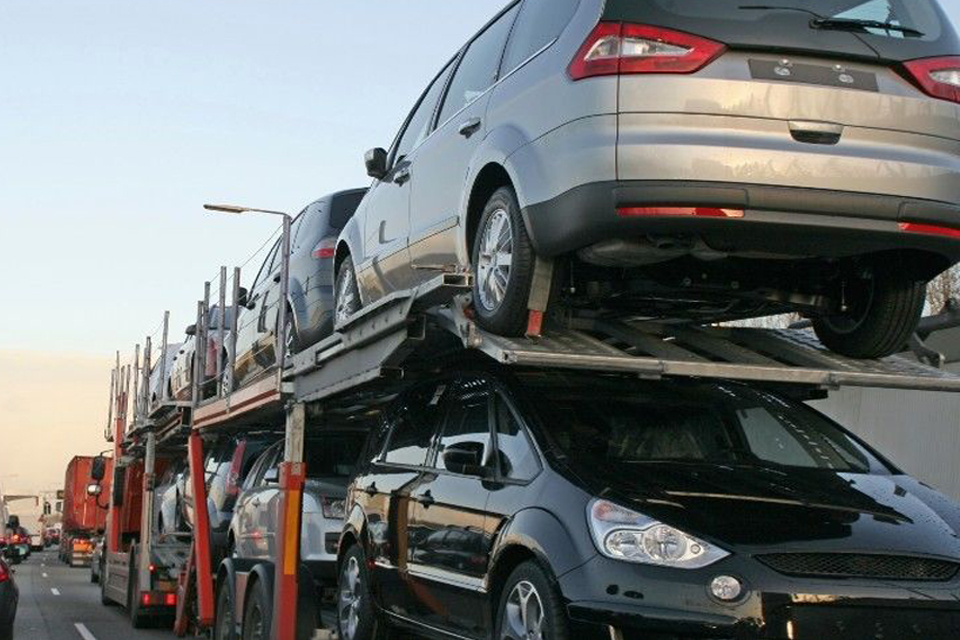 MEXICO – The lack of light vehicles in dealerships due to the shortage of semiconductors has increased the theft of new SUVs on the country's highways, said Ramon Medrano, president of the National Chamber of Cargo Transportation (Canacar).
"The greatest impact of the robbery of carriers has been in the central states of the country, this is strongly impacting the industry, preventing the arrival of units to dealerships," said the businessman.
The president of Canacar mentioned that the State of Mexico is one of the entities with a high crime rate, followed by Michoacan, Jalisco and Guanajuato.
Ramon Medrano mentioned that the theft from the drivers is a worrying problem, which contrasts with the rest of the sectors that have observed a decrease of 8% in such crime.
The losses have a big impact, considering that the trailer and trailer ranges from US$341,864, plus the 8 to 12 units it carries, with a value of up to US$586,052.
Most thefts are concentrated in SUVs, basically pick-up trucks, as well as sedans and compacts.
The president of Canacar said that the issue is already being addressed with the authorities and regional strategies will be organized together with the authorities.
Source: El Economista