Lala postpones investments and launches a plan against COVID-19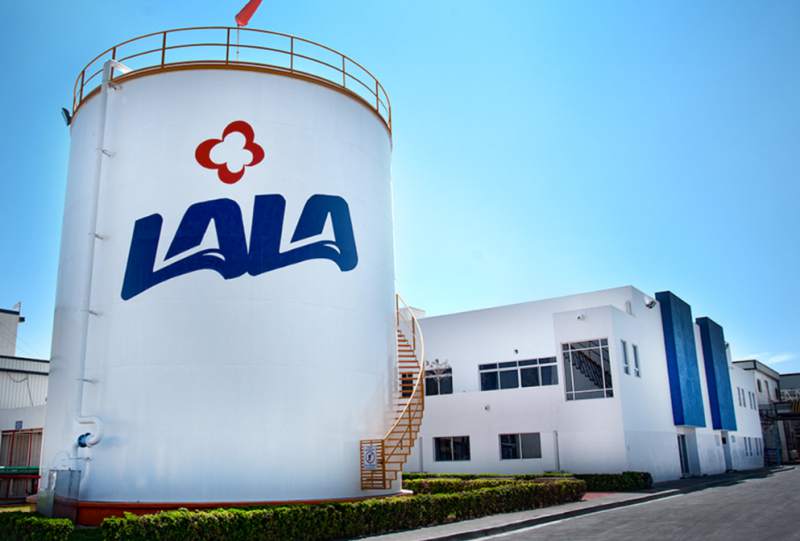 MEXICO — Grupo Lala, the dairy company, will launch a plan to face the economic pressures caused by the coronavirus pandemic in the regions where it has operations.
For this reason, it was made public that non-essential investments and new launches will be postponed. The company announced that efforts will be made at four points to deal with the health emergency:
1. Seek the safety of its workers, suppliers and customers
2. Guarantee food safety
3. Seek the continuity of its supply chain
4. Ensure financial liquidity
Arquimedes Celis, new director of Lala, explained this action plan during a conference call with analysts on the occasion of the publication of its financial results for the first quarter of 2020.
Regarding financial decisions, he said, "We will secure liquidity with an increase in the cash position, reduce all non-essential expenses, defer and simplify launches and innovations, strengthen our working capital initiatives, and focus on essential capital investments."
The manager assured that given the increased demand and volume of food and beverages by consumers, the company will maintain the operation of its plants, prioritize high-demand products, increase the purchase of raw materials and inventories, and increase its workforce temporarily.
Source: EconomIahoy.MX