Lamborghini could set up in Nayarit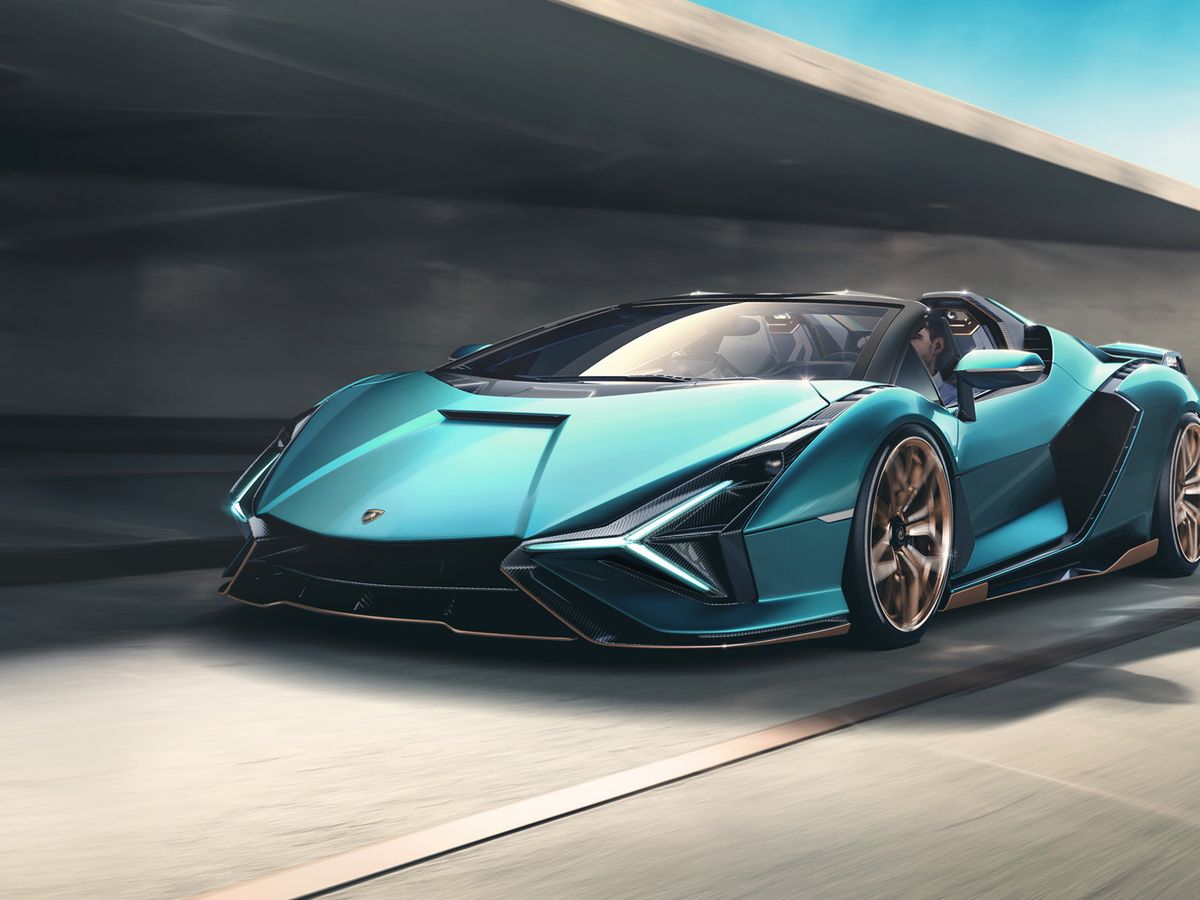 NAYARIT - Banderas Bay could be the site of the first vehicle factory of the sports car manufacturer Lamborghini, said the governor of Nayarit, Miguel Angel Navarro Quintero, who assured that he had approaches with the Italian company to invite it to invest in the state.
He said that he recently met with the company's representative in Mexico, but did not give details, however, he said that they agreed to review different conditions.
"I spoke a few weeks ago with Lamborghini's representative here in the country, he agreed to carry out an integral study that I requested in order to establish a headquarters, a plant for Lamborghini vehicles here in the country", stated Navarro Quintero.
He highlighted the possibility that a Lamborghini hotel could also be built in the tourist area of Nayarit.
The governor explained that the security and certainty conditions for their investments, as well as the availability of water and electric power from the three generating dams in the state, were what interested the businessman.
He also mentioned that the connectivity and geographic location of the state was part of the proposal to attract this plant, which, he emphasized, seeks to be a manufacturer of vehicles and not only of their parts or assembly.
In addition, he proposed to the Lamborghini Mexico representative, facilities in terms of taxes, permits and other issues that could be provided by the state and the municipality of Bahía de Banderas or any other of the 20 municipalities in the state.
This would be the first of its kind for the Lamborghini brand in Mexico, since so far there is only one dealership and showroom in Mexico City.