Laredo Airport to receive US$100 million to improve infrastructure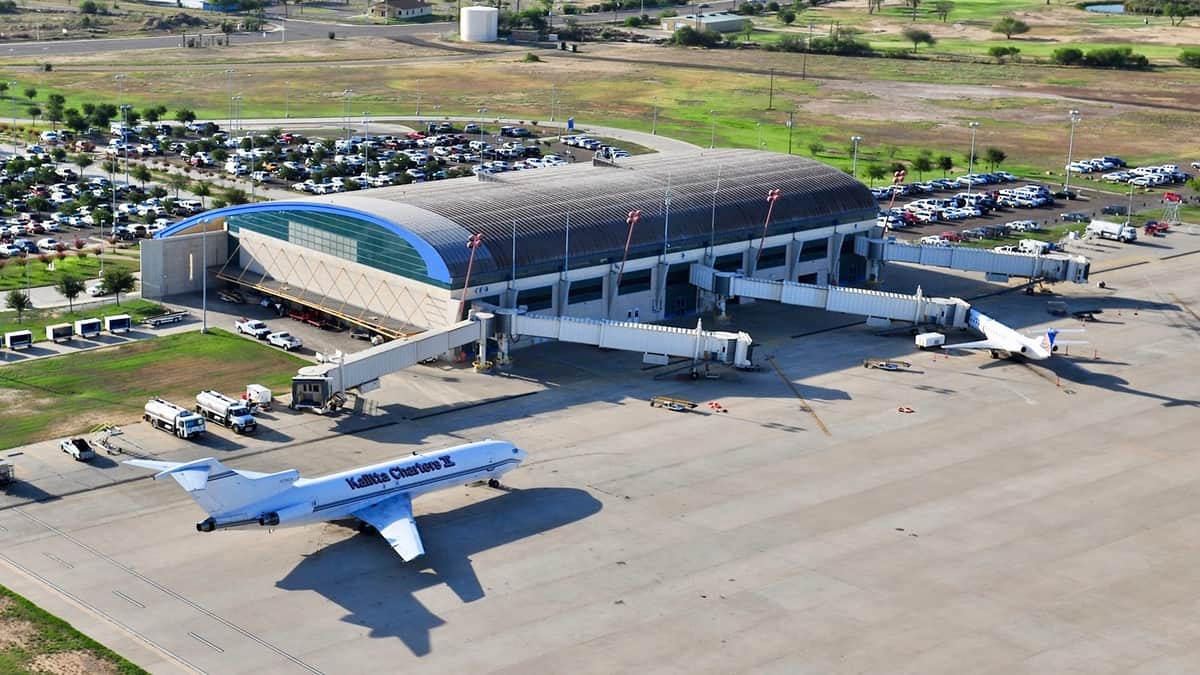 LAREDO – Over the next five years, Laredo International Airport will invest US$100 million to improve its infrastructure, with the aim of increasing its capacity and efficiency.
Manuel de Luna, administrative assistant of the airport, commented that the resources will be dedicated to the rehabilitation of runways, expansion of the terminal building, passenger service, new spaces for restaurants, as well as inspection, among other works.
"This project started last year, but construction will begin in mid-2022, it will take a year and a half or two years. The plans are already in place, everything is ready, basically we are just waiting for the green light to start construction," he said.
He commented that it is expected that by the end of this year a program for the movement of cargo between Laredo and Mexico to arrive through Mexican immigration will start operating.
"At our airport in Texas we have our cargo inspection only in the United States, where Mexican and U.S. immigration is 24/7", he added.
He explained that currently, this process is done through several processes that involve more time, so it is sought that all cargo companies use this program to avoid a warehouse or inspection in Mexican territory.
Source: A21