Laredo and Nuevo Laredo seek to minimize the impact of the pandemic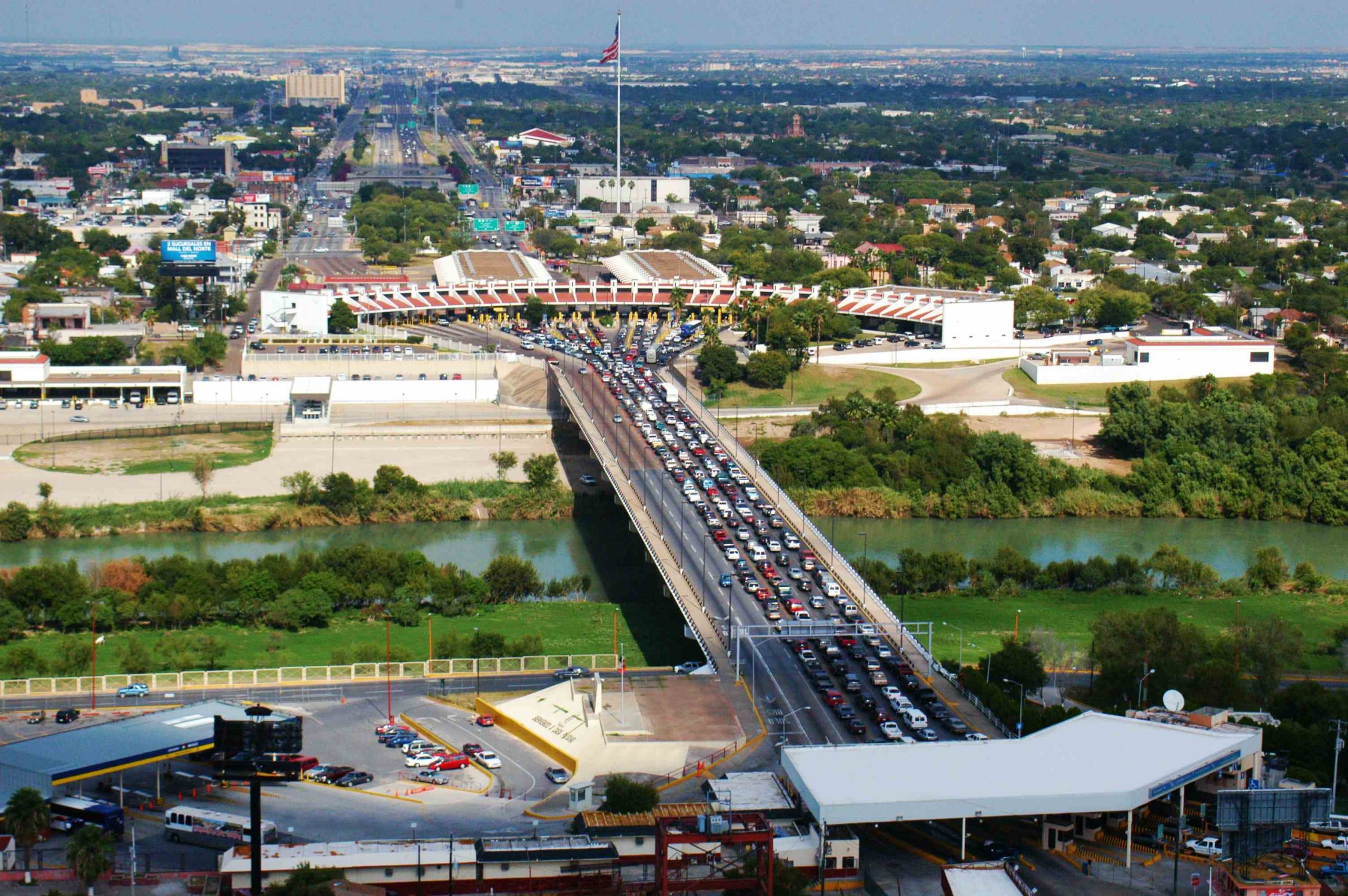 LAREDO – The mayors of Laredo, TX and Nuevo Laredo, Tamaulipas, stressed that the region's economy depends on international trade and therefore they keep active the agendas to sensitize the officials of both governments in order to regularize the reopening of the bridges to border activities.
"The posture of Nuevo Laredo is to seek the reopening of the International Bridges, without wanting to invade fields of diplomacy, we can talk about how the two cities, Laredo and Nuevo Laredo, must be united to recover the economy," said Nuevo Laredo's mayor, Enrique Rivas.
He added that the regional economy has been affected in Nuevo Laredo, so both cities have begun talks to open up responsibly and seek a balance between economy and health.
On the other hand, the city of Laredo, Texas, has already lost up to 50% of commercial traffic between April and July, reflecting losses of up to US$130,000 per day from tolls alone.
Teclo Garcia, director of local economic development, stressed that although they have come to operate at 63% during March 2020, traffic from international trade operations has not recovered.
According to figures published by Port-Laredo, in August operations had already stabilized at 90% and commercial activity is at 94%, comparing September 2020 with the same period in 2019.
Source: El Financiero