Laredo employment recovers in June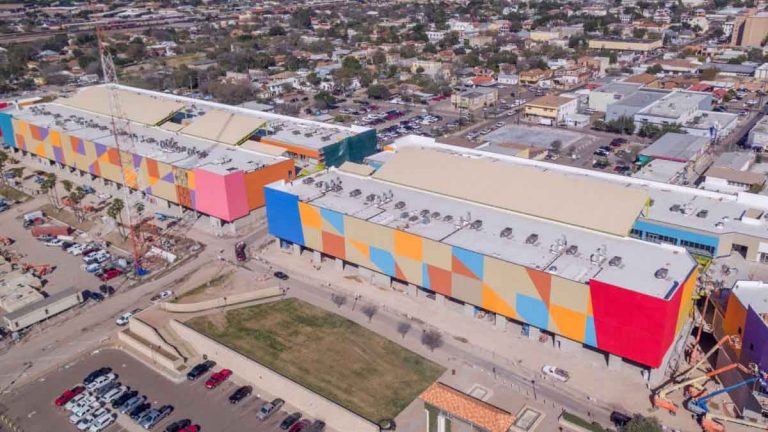 LAREDO – Unemployment in Laredo bounced back substantially in June, dropping to 10.1% from 14.1% in May, according to data from the Texas Workforce Commission.
This means over 4,000 people got back to their jobs in June, said Rogelio Treviño, executive director of Workforce Solutions for South Texas.
Still over 11,000 people in Laredo remain unemployed, according to state data.
The leisure and hospitality sector, which includes restaurants, showed the greatest change in employment from the month before, growing by about 15%. However this industry has still been hit the hardest compared to this time last year, when employment was 29% greater.
Employment in Laredo's largest industry, trade, transportation and utilities, grew slightly from May to June, but is also down from this time last year by about 5%.
Source: LMT Online