Laredo falls to the 4th busiest U.S. port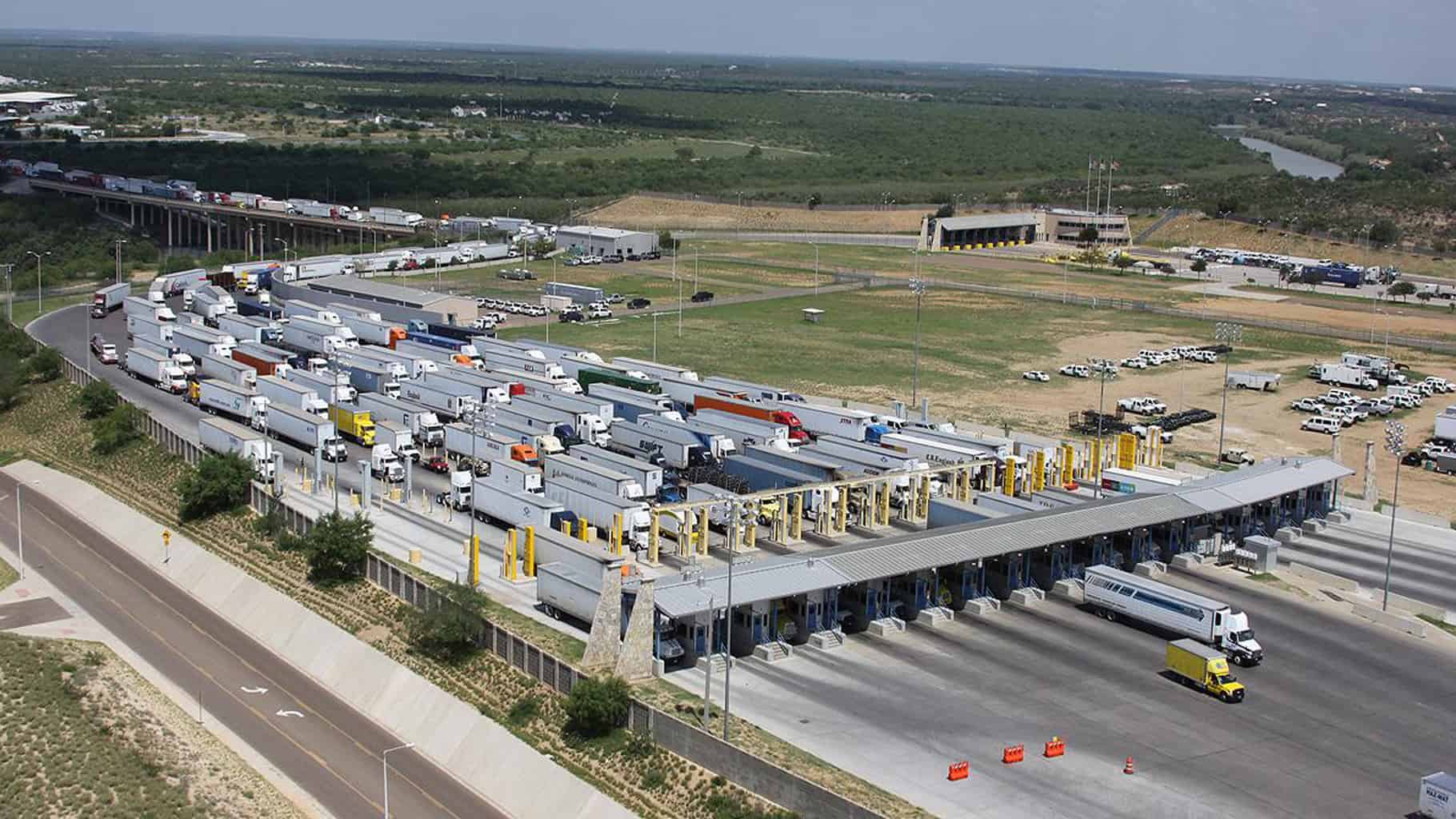 LAREDO – Laredo became the busiest port of entry for trade in the U.S in 2019. But the coronavirus pandemic has cost the border city that title.
Laredo now ranks in 4th place, behind the Port of Los Angeles, and the Chicago O'Hare and John F. Kennedy international airports, according to U.S. trade numbers from World City for the first six months of 2020.
Laredo Economic Development director, Teclo J. Garcia said that the U.S's tariff war with China catapulted Laredo to the number one spot through increased trade with Mexico last year. But this year, the port has been hit hard by manufacturing disruptions in the automotive industry.
"If that doesn't go well for us or for Mexico, it's going to hurt us but not just us, all the manufacturers across the country that are accepting trade from Mexico and the car lots across the country taking cars," he said.
Source: TPR