Laredo is ready to restore a secure supply chain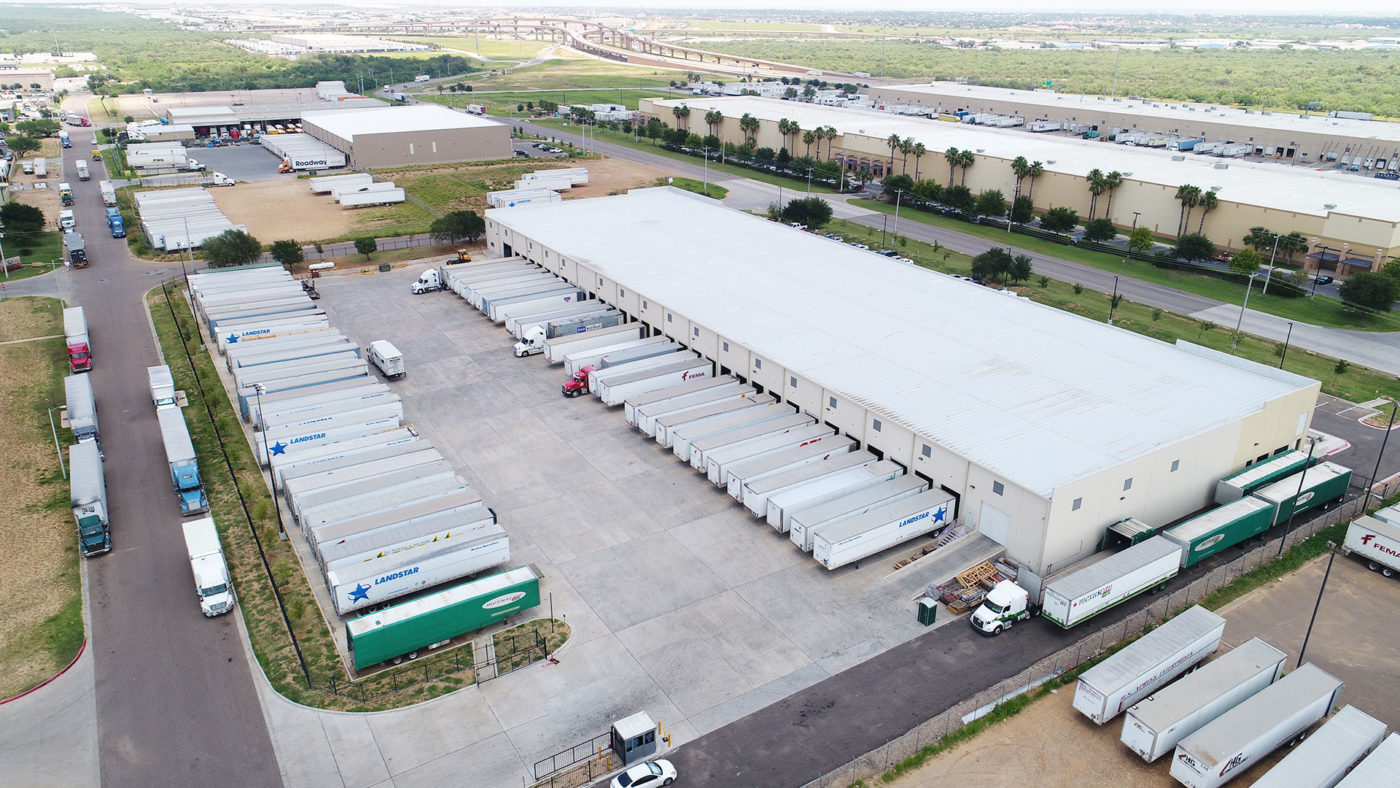 LAREDO – If the deficit of 38% in daily operations in international trade is maintained, with the figures as of the first 10 days of May, some US$115 billion would stop operating in Port-Laredo alone, local authorities warned.
"In international trade, there is a 38% decline in import-export activity so far in May, according to the drop in transportation and logistics activity," said Teclo Garcia, director of Economic Development for Laredo, Texas.
Port-Laredo, the port of entry for international trade in the northeastern region of Mexico that includes Nuevo Leon, part of Tamaulipas and Coahuila, is now in a dilemma to comply with the reopening of economic activities in synchronization with the United States, as the operations allowed for essential and non-essential activities are outdated with the implementation of the economic recovery in Mexico, which is at the peak of the Covid-19 infection, and the safe supply chain that maintains international trade between the two countries and is therefore at risk.
"Laredo is ready and we are willing to work with the entire production chain from Nuevo Laredo and Colombia, Nuevo Leon to the factories and producers throughout Mexico," said Garcia.
However, he indicated that the automotive and other manufacturing maquiladoras needed to avoid breaking the secure supply chain between Mexico and the United States are lagged.
Source: El Financiero