Laredo loses US$20 million in revenue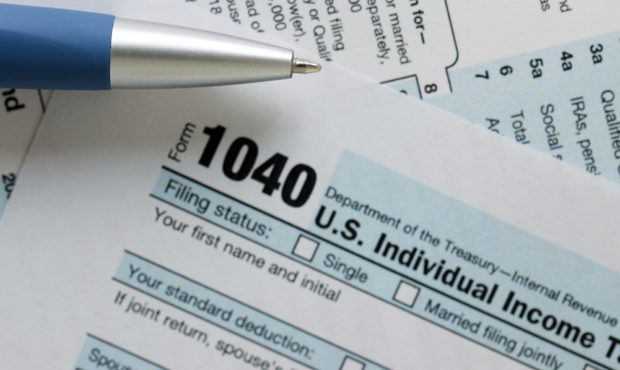 LAREDO, TX – Laredo has lost at least US$20 million due to the fall in tax revenue from sales taxes from "shopping" done by Mexican consumers.
This is due to the impact of the COVID-19 pandemic that resulted in the closing of the border last March, and the crossing for non-essential travel between Mexico and the United States.
Robert Eads, City Manager pointed out that the city and the border port of Laredo, Texas have seen their revenues decrease by at least US$20 million; he added that fiscal year 2020, which closes this September, will reflect this loss.
He explained that the damage might have been of up to US$40 million, or almost double, without the support of federal subsidies.
According to data from the Texas State Comptroller's office, sales taxes, equivalent to VAT in Mexico, fell by up to 25% in June of this year compared to the same month last year; while the accumulated revenue from January to August was of US$28.1 million, when in the same period of 2019 it was of US$29.3 million, a decrease of 4%.
Source: El Financiero