LATAM moves operations to terminal 2 of the AICM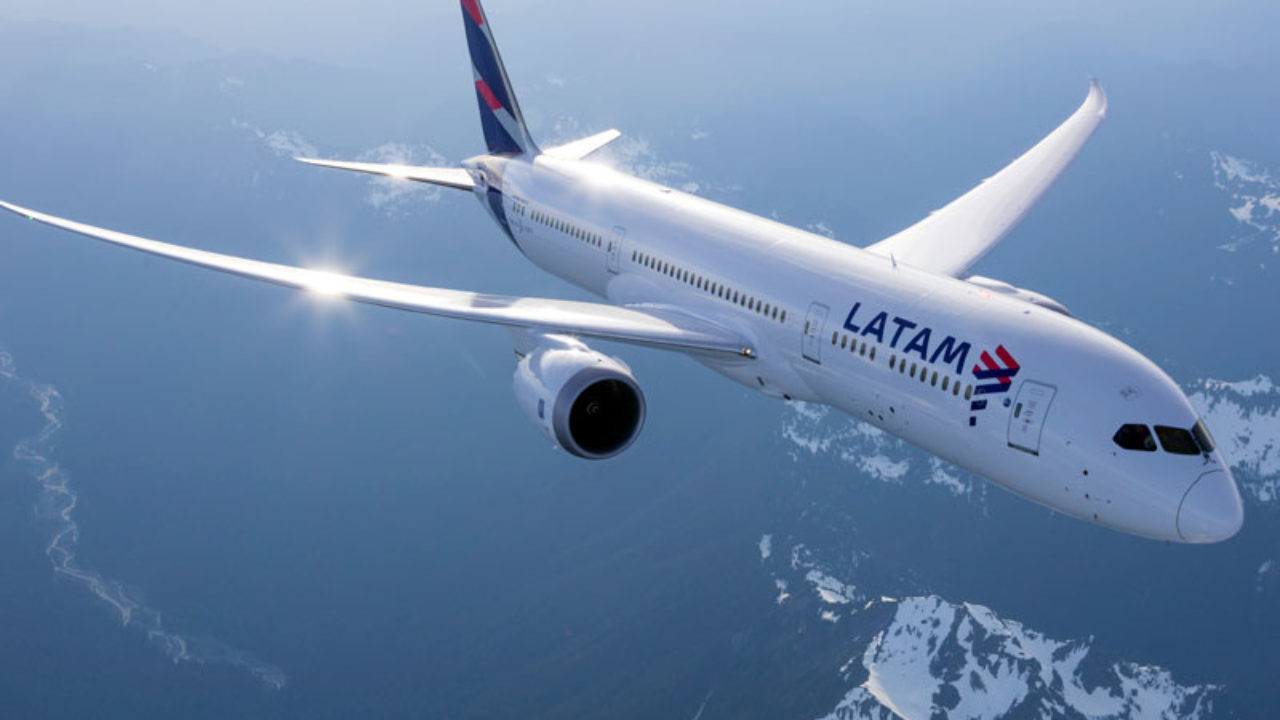 MEXICO CITY – Latam Airlines Group relocated its operation at the Mexico City International Airport from Terminal 1 to Terminal 2, with the aim of offering smoother connections between its flights and Aeroméxico.
"We are very happy to take this great step that is part of the growth strategy that has been developed to offer the best connectivity and customer experience in the Mexican market. This change, in addition to showing our continuous growth and consolidation, is one more commitment to our passengers," assured Diana Olivares, general director of the airline for Mexico.
In November, the company announced a codeshare agreement with Aeroméxico through which Latam Airlines Brasil passengers will have the possibility to choose 39 destinations from the Aeroméxico network, while the latter's customers will be able to select flights from Colombia, with an offer of 14 destinations from Bogotá and Medellín and from Brazil, with 40 destinations from São Paulo.
The agreement signed with the Mexican airline also includes reciprocal frequent flyer benefits, in which members of both loyalty programs will be able to accumulate and redeem their miles on all flights in the network. Likewise, passengers traveling in Latam's Premium Business class, in addition to the Top Tier categories of the Latam Pass program (Black Signature, Black and Platinum) will have access to the VIP lounge in the same terminal.
The group resumed operations in Mexico on October 4, with three weekly frequencies on the São Paulo – Mexico – São Paulo route, to which were added three additional ones on the Lima – Mexico – Lima route, and has gradually increased its operation in Mexico after the global contingency generated by COVID-19.
Source: A21