LATAM returns to Mexico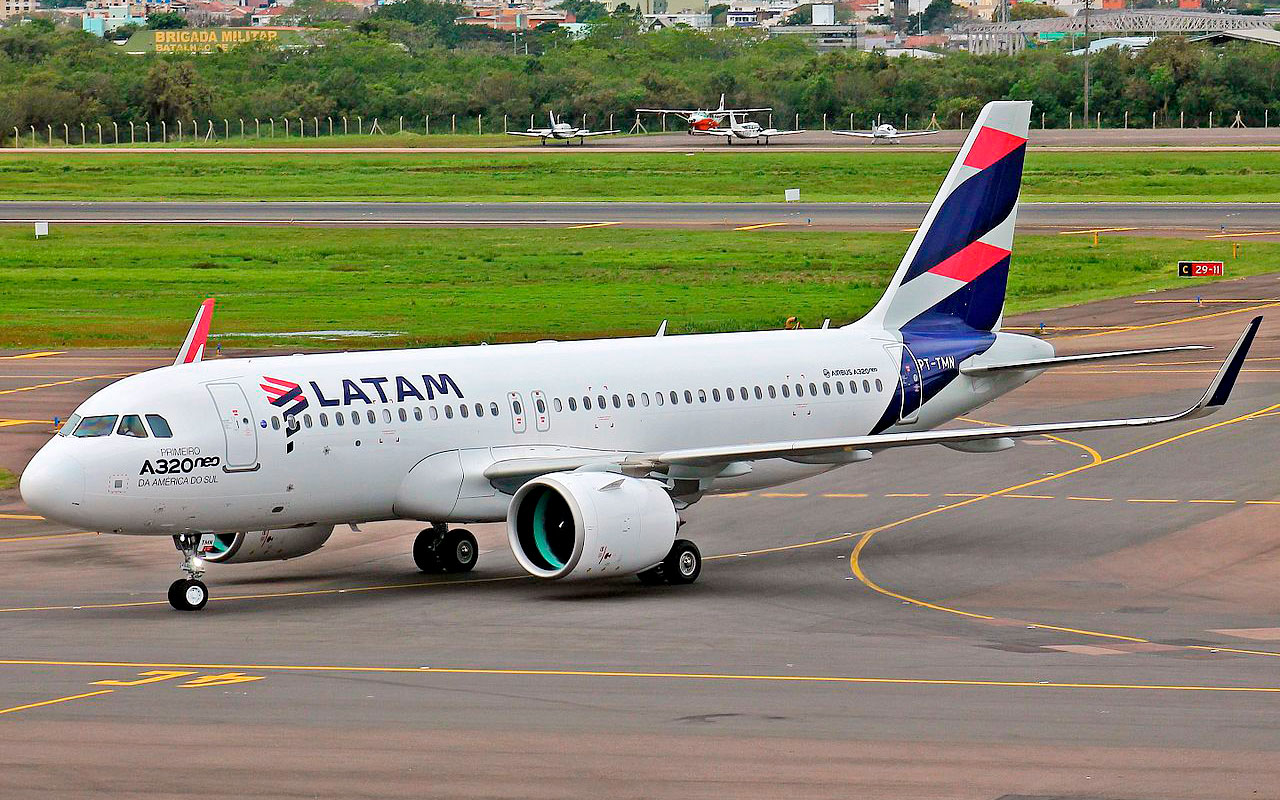 MEXICO – LATAM Airlines will restart international flights to Mexico starting in October, after it was affected by border closures as well as a restructuring process after filing for Chapter 11. In this way, the airline hopes to connect the country with Brazil and Peru, postponing services to Santiago de Chile until next year.
"It is a good start, we've already had talks with the authorities of the International Airport of Mexico City (AICM) about the whole issue of sterilization protocols. We are ready. The past months we turned off flights to Mexico completely, although we reconsidered several things," said Diana Olivares, director of the airline in Mexico.
On the other hand, the LATAM representative explained that they seek to finish with 440 weekly flights globally, closing October with 26% capacity compared to what was offered last year. Following these forecasts, they expect to increase their offer to 42% by the end of the year, and in Mexico, to reach 35%. It should be noted that the airline is already serving all domestic flights within Peru, and some flights to Colombia and Brazil.
Source: A21