Latin American entrepreneurs struggle the lack of funding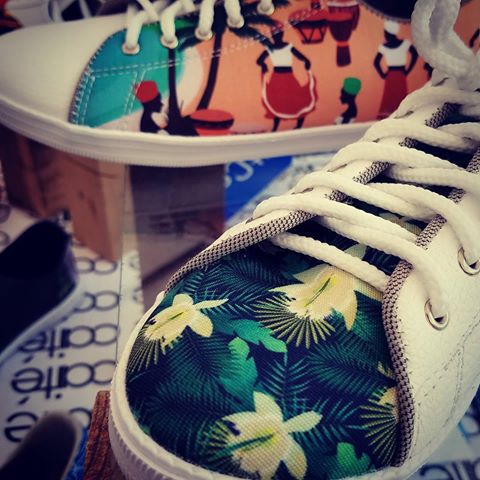 Nancy J. Gonzalez/MexicoNow
Hyderabad, India.-  Having a successful idea, concept or product is not the hardest part of being an entrepreneur, but try to find the funding for your project is.
Many entrepreneurs discover they need to obtain resources to fully commercialize their concepts. Therefore, they must find investors – such a bank, an angel investor, a venture capital fund, friends and family, a public stock offering or some other source of financing.
The classic sources of funding are not the best option for entrepreneurs because the system is still skeptical towards the business and financial plans, requests for large equity stakes, tight control and managerial influence and limited understanding of the characteristic of growth process that start-ups experience.
As a result, many entrepreneurs turn to government agencies, capital ventures, and development banks to finance their ideas and start a company, but this sector is in the process to change to include start-ups as viable business for grants.
Developed countries are adopting the start-up concept in a fast pace, but in other regions, such as Latin America, entrepreneurs are struggling to get the funding they need to start their business or to grow to enter to new markets.
"It is not easy to be an entrepreneur in Mexico. The Mexican Government has not given us the support and tools we need to fully develop our ideas," said Damaris Ortiz, an entrepreneur from Tijuana, Mexico who recently participated in the Global Entrepreneurship Summit (GES) in India. "I think the Mexican Government do not believe entrepreneurship is worth a chance. I have applied for several grants, but I have not had a positive response."
Even though the Mexican Government has a National Institute for Entrepreneurs (INADEM), it has very strict requisites to access financing. Also, the announcement for grants are not widely publicized.
But this problem is not exclusive from Mexico. Many entrepreneurs from Latin America have struggle to find funding for their start-ups in their countries; as a result, they have move on to other economies such as the U.S.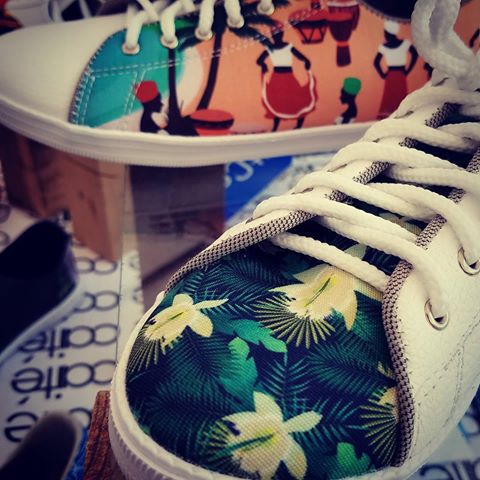 "In Honduras, entrepreneurs have no support and I believe this is very common in Latin America," said Frank Solorzano, an entrepreneur from Tegucigalpa, Honduras. "Most of the support in Honduras goes to big corporation, even though small businesses and start-ups are the future for the global economy. It is a shame."
Solorzano, recently participated in the Young Leaders of America Initiative (YLAI) and received formal training in Adidas and Nike headquarters to improve his sneakers and received funding to help his start-up to grow. His shoes are colorful and the design includes icons from the Honduran culture.
"I received in the U.S. -thru the YLAI- the support my company needs to grow. Now I can manufacture my athletic shoes with higher quality standards and I have strengthen my supply chain," Solorzano explained.
He recently participated in the workshops and conferences offered in GES as part of the prize the program gave him for his innovative idea.
YLAI aims to empower Latin American and Caribbean business and social entrepreneurs to transform their societies and contribute more fully to economic development and prosperity, security, human rights and good governance in the hemisphere, according to its webpage.
The Latin Venture Capital Association (LAVCA) reveals that investors had closed deals worth US$2.3 billion for the next 5 years in this region, but most of the funds are in start-ups from Mexico and Brazil. For most Latin American startups outside these two countries, raising funds from venture capitals or angel investors has rarely been an option.
When a start-up in Latin America gets financing, the amount is less than US$500,000. At the same time, investors in Latin America are traditionally more risk-averse; therefore, generating revenue is often the only way for startups to prove their business model and raise venture capital funding.
"Once the entrepreneur concept is more accepted in Latin America, I guess the funding is going to be more accessible," Solorzano expressed.
Related News
– Brain Game Central incubates foreign telecom companies to enter the Mexican Market
– Abba's House, an Amaranth bars producer eager to export
– Vaccitech, more efficient vaccines at a lower cost
– GES gathers in India entrepreneurs from around the world, including Mexico