Lázaro Cárdenas port registers cargo increase in 2019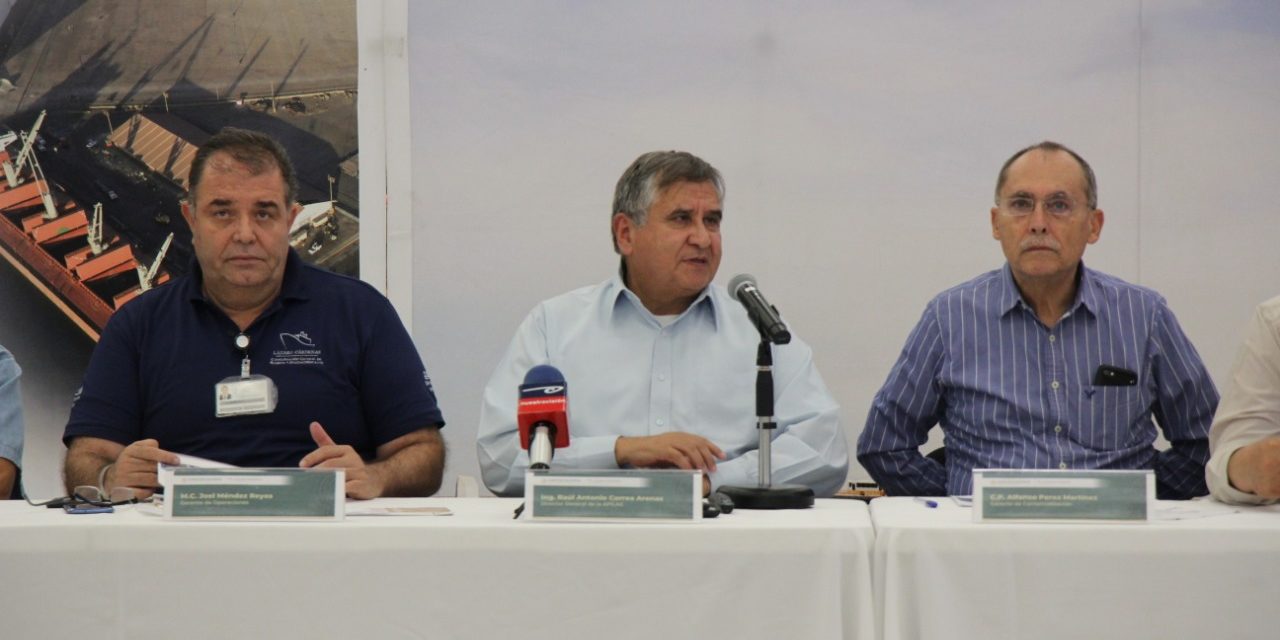 MICHOACAN — The Integral Port Administration (API) Lázaro Cárdenas, through the general director, Raúl Antonio Correa Arenas, presented the 2019 closing prospects report, where he addressed issues such as cargo movement, port promotion, port-city linkage, strategic projects and business development, as well as public works and maintenance.
In a statement, the API said that, in the cargo movement, favorable preliminary results were obtained with increases of 3% in total cargo, 8% in vessel entry, and 15% in 20-foot containers (TEU) operated and same percentage in automotive cargo.
Besides, the donation of two emergency units and 290 luminaries to the City Council and two work units for the Chiapas API was carried out; in addition to the "Puerto Limpio" certification of 15 companies.
Source: t21