Lear donates face masks in Ciudad Juárez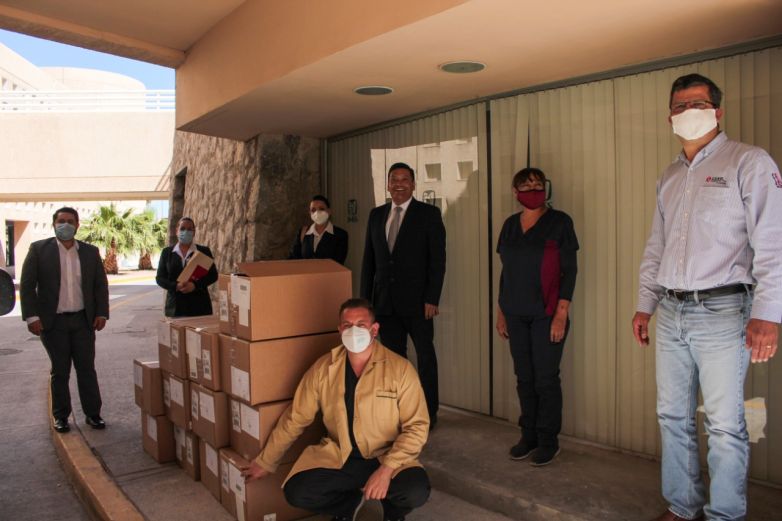 CIUDAD JUAREZ – The automotive manufacturer, Lear Corporation, donated 5,000 face masks distributed in different hospitals in Ciudad Juarez in order to support the health personnel dedicated to treat Covid-19 patients.
The donated mouth guards were produced at the AccuMED facility, a Lear company. In addition, a second donation of mouth guards will be shipped from the facility soon.
In a statement, it was reported that the company donated US$12,063 to the Covid-19 Emergency Fund, created by the Chihuahua United Fund.
The corporation detailed that an additional US$3,819 was contributed to the Chihuahua United Fund to administer the food distribution program for its employees in Ciudad Juarez.
Source: Net Noticias