Lear has donated 600,000 masks in Chihuahua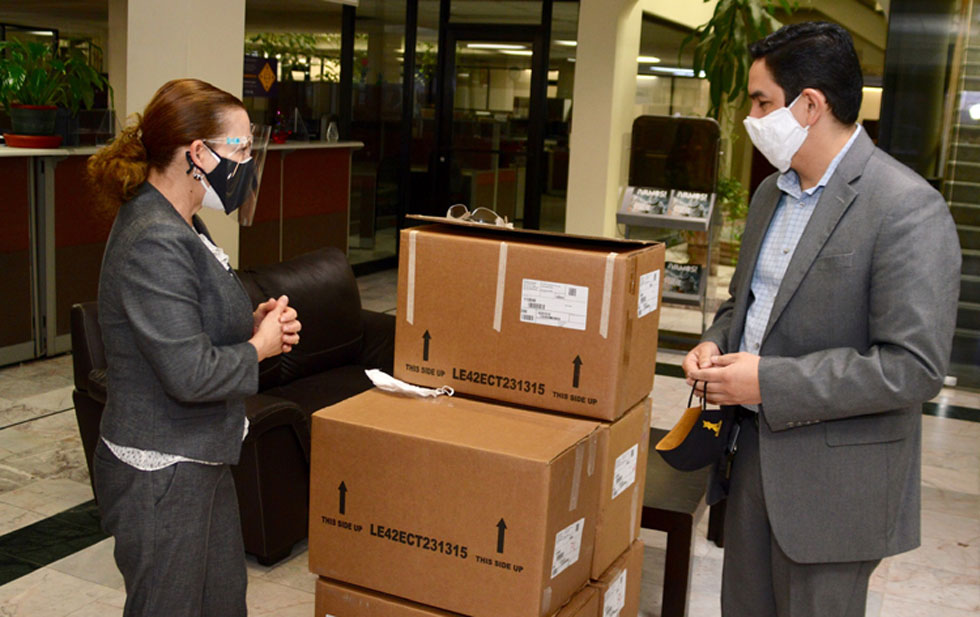 JUAREZ – More than 600,000 masks have been donated by Lear in Ciudad Juarez to the community since the COVID-19 pandemic began.
Arnoldo Reséndiz, from the Corporate Communications area, commented that each piece has a value of US$1.25, so the support provided is around US$750,000.
Donations have been made to hospitals, civil associations, Cruz Roja, nursing homes and the media.
Before the end of the year, they hope to deliver 20,000 more masks in order to promote their use among the population.
The masks that have been delivered are made by Juarez's workforce within Lear's plants.
Besides the masks, they have also provided support with coveralls, respirators, face shields and gloves to the personnel who attend to the cases of the new coronavirus.
Source: Diario.mx