Lear hopes to recover after COVID-19 pandemic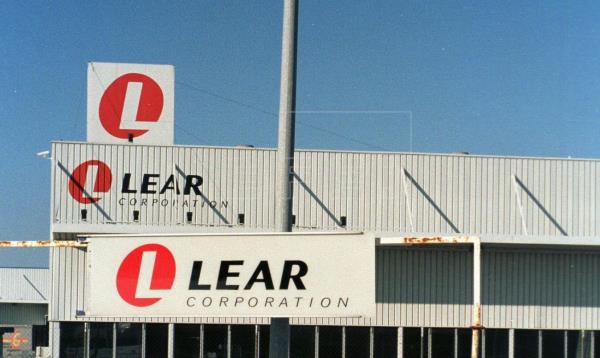 JUAREZ – The COVID-19 pandemic led companies like Lear Corporation to experience a quarter drop in sales.
Mario Cedillo, director of Human Resources at the corporate office in Mexico, explained that, with the change of the traffic light to yellow, the maquiladoras are now allowed to operate with 80% of their personnel, so they hope to increase production and soon recover from the damage caused by the pandemic.
"We are going through a complicated situation, we are a very stable company, we do not have economic problems, however, the lack of productivity due to the recession and the pandemic, has, of course, impacted us," he said.
Compared to before COVID-19, he mentioned that Lear has had a 25% drop in sales.
"We still haven't recovered because we haven't been working at the proper efficiency, in turn, 100% of the employees are not there," he said.
Cedillo pointed out that the factory dedicated to the production of clothing for cars closed its 10 plants in Juarez during April and May and in spite of this, it still has a staff of 24,000 people in Mexico.
When the activities resumed in June, they started with 30% of the capacity and then increased to 50%, although from previous days the State Government authorized them to increase to 80%.
Cedillo added that the economic situation that the company is experiencing is complicated not only in Juarez but worldwide.
Hector Ornelas, manager of Lear Rio Bravo, explained that so far sales are at 75% of the level that they had before the pandemic, although they are hopeful that when the city changes its epidemiological light to green they can recover as it has happened in the United States.
Source: Diario.mx