Lear will restart operations in Ciudad Juarez until further notice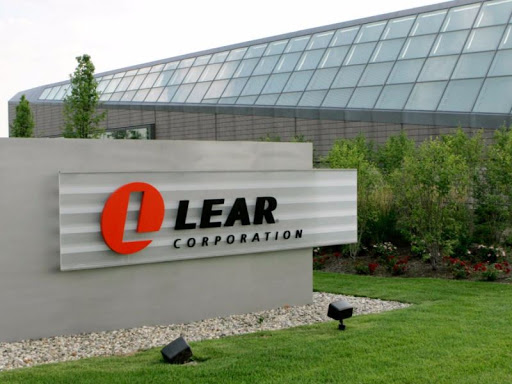 CIUDAD JUAREZ – Despite Lear's workers getting ready to return to the production lines in the next few days as reported over a month ago, the company said its 10 plants will still remain closed.
The corporation informed that any reopening date will be determined by government regulations.
According to the decree published by the federal Health Ministry, companies considered non-essential must remain closed until the end of May.
However, Pedro Chavira, president of Index Juarez, stated that as part of an agreement between the United States, Canada and Mexico, which declares the automotive industry as a priority, operations could restart on early May.
Source: Diario.mx