Legalization of chocolate cars will affect Tamaulipas' economy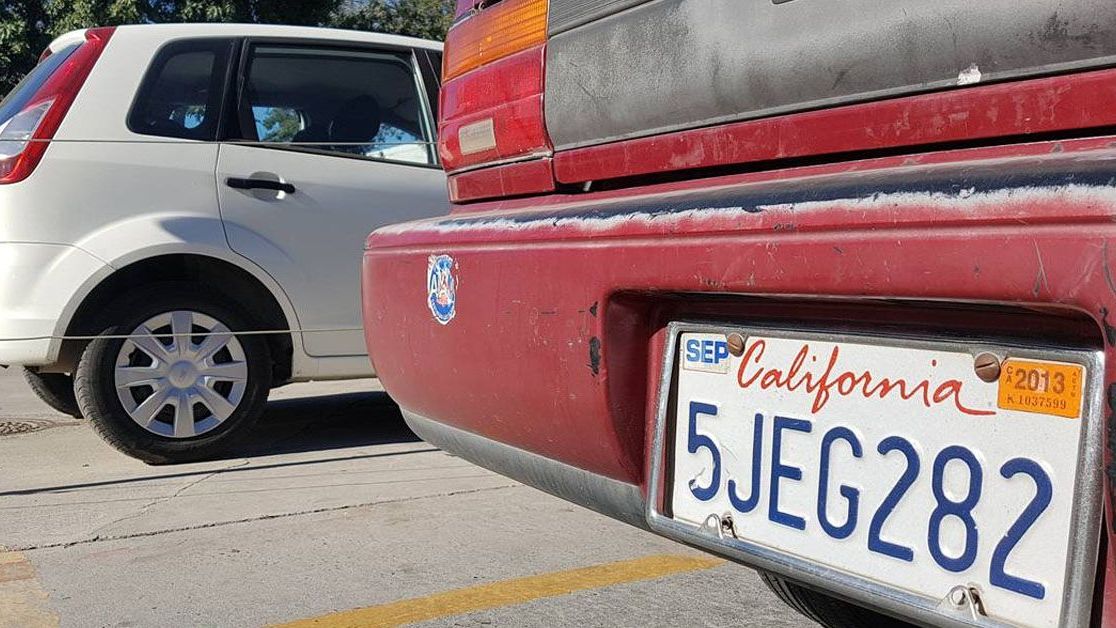 TAMAULIPAS – The smuggling of vehicles from the United States, known as "chocolate cars", will have an impact on the economy of Tamaulipas.
Guillermo Rosales Zarate, deputy general director of the Mexican Association of Automobile Distributors (AMDA), as well as Valentina Lopez, representative in Reynosa of the Employers' Confederation of the Mexican Republic (Coparmex), requested the federal government to set aside the petition because it will also have consequences on the environment.
"Becoming the United States' automotive dumping ground left a 40% reduction in new car sales between 2006 and 2009, after allowing them to enter the country", said Rosales Zárate.
It is worth mentioning that in June, during a visit to Tijuana, Lopez Obrador proposed the legalization of vehicles coming from the United States for the state of Baja California, suggesting that this option could be replicated in the northern border region. This caused adverse reactions within the national automotive industry businessmen.
Source: Milenio