LEGO announces expansion of its plant in Mexico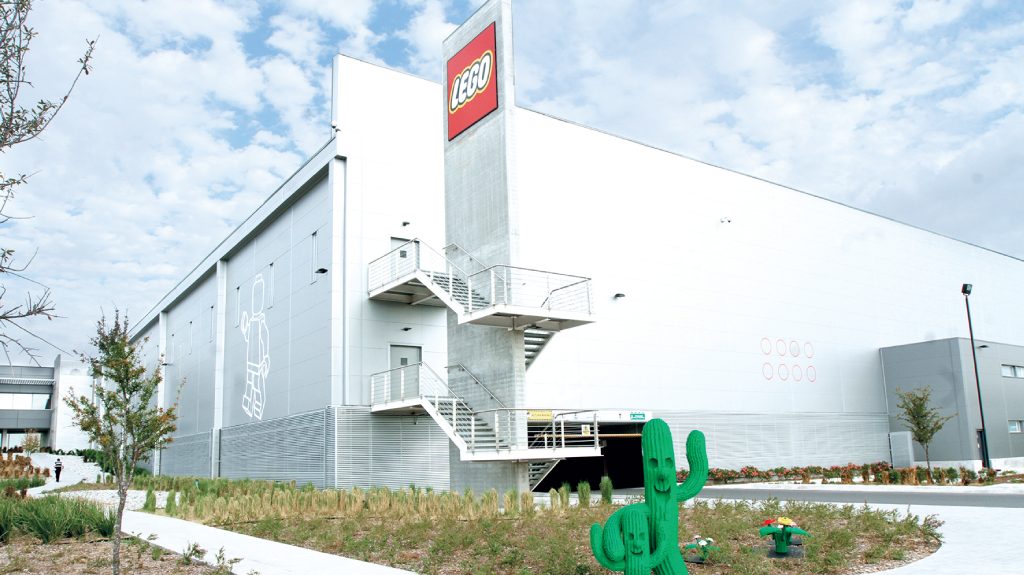 NUEVO LEON - The LEGO Group announced an investment of US$205 million to build a new 59,000 square meters warehouse in its Cienega de Flores complex, the largest in the world.
The new facility will be ready in 2025 and will employ 900 employees. With this new plant, the Danish company will add 42 production lines: 36 pre-packaging production lines for paper bags and 6 final packaging production lines.
"We are very pleased to be able to communicate this expansion," said Nancy Sanchez, Vice President of Americas Manufacturing and GM of LEGO Operaciones de Mexico. "Fifteen years after starting operations at this plant in Cienega de Flores we continue to invest and continue to add more talented employees to our workforce. We are very grateful for the support we have received from the authorities of this municipality and the State."
In August 2022, Lego also announced an investment of US$507 million to build two buildings in the Cienega de Flores complex.
It is worth noting that so far in this administration, Nuevo León has confirmed US$42 billion in foreign investment. This includes 203 investment projects (104 new investments and 99 expansions), which in turn will help generate some 250,000 new jobs.
This expansion of LEGO is a sign of the company's commitment to Mexico and to job creation. As highlighted during the announcement, it is also a reflection of the strength of Nuevo León's economy and its attractiveness for foreign investment.