Lennox will expand production in Coahuila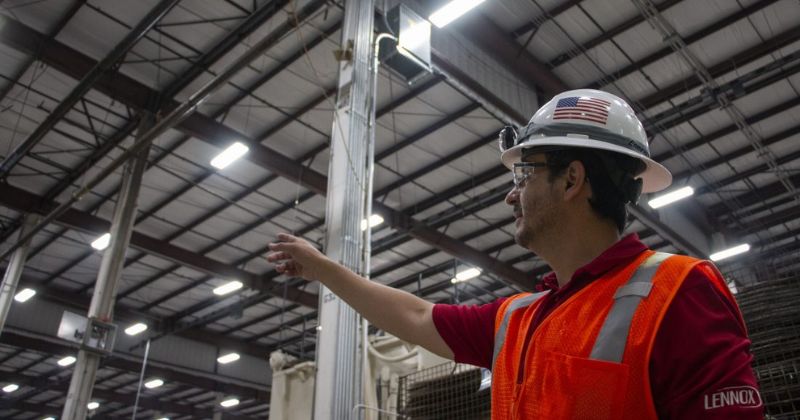 COAHUILA - Lennox International announced an investment of US$150 million to expand its production in the state of Coahuila, with which it intends to generate 700 new formal jobs.
The governor of Coahuila, Miguel Ángel Riquelme Solís said that the state will close 2022 with great commercial and industrial dynamism. The new investment will particularly benefit the southeast region, where Lennox International was established 15 years ago.
Present for the announcement were executives from the firm, the Director of the Commercial Division, Frederick Baker; the Director of Operations, Ricardo Anaya, and the Mayor of Ramos Arizpe, José María Morales Padilla.
"Lennox has written a success story with Coahuila for 15 years. The first plant began operations in 2008. A second plant followed in 2014", explained Riquelme Solís.
He pointed out that in 2021 it added a third, and this new investment corresponds to a new line, in the order of US$150 million, and will generate an estimated 700 new jobs.
As an additional reference regarding the importance of the investment, he stressed that Lennox International is a global supplier in the heating, ventilation, air conditioning and refrigeration market.
Between 2018 and 2022, Lennox has positioned itself as the fifth place with the largest amount in investment projects in Coahuila.
Likewise, the governor referred that in the course of 2022, 34 investment projects have been finalized in Coahuila, that is, an average of three new companies per month, and with Lennox they add up to a total of 191 new investment projects, with an amount of US$10 billion.