Lerta IT, a company committed to the aerospace development in Mexico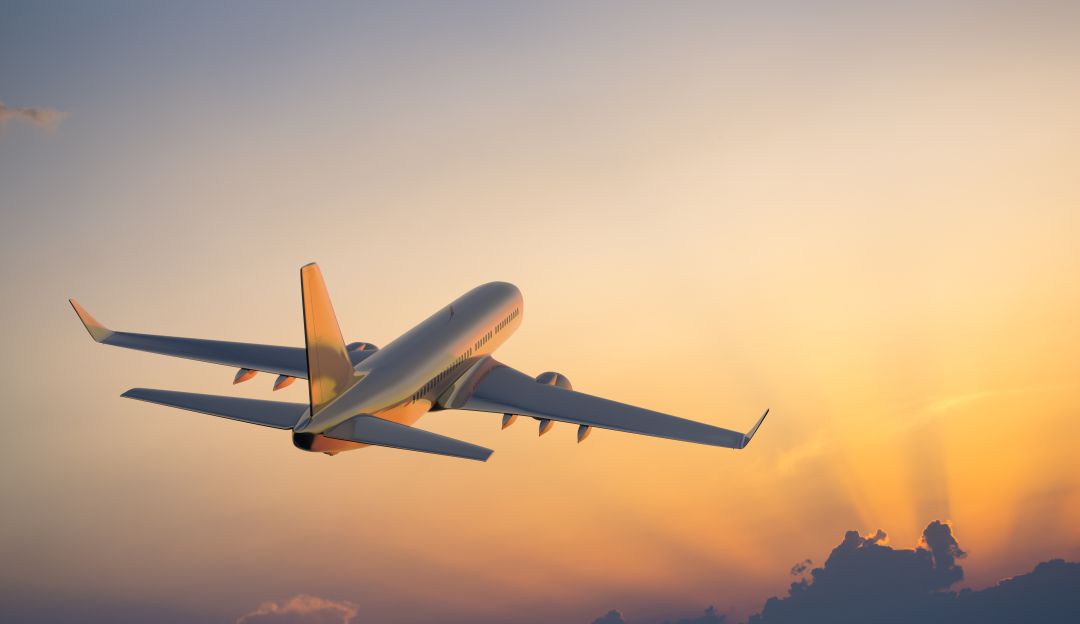 MEXICO — The Mexican company Lerta IT has just reaffirmed its commitment to the development of the aerospace industry in Mexico.
Despite the slowdown in the national economy, the Mexican Federation of Aerospace Industry (FEMIA) expects Mexico to become one of the 10 most important nations in the international aerial industry within the next three to five years.
According to Oscar Mora, general director of Lerta IT, this situation represents an opportunity to help different companies speed up their business processes and optimize their sales through control strategies and cost improvement through the implementation of technologies, so that the sustained growth that the industry has had in the last 15 years keeps the same pace.
Lerta IT is presented as one of the best alternatives for airlines, aeronautical maintenance workshops and airports that want to streamline their operational processes and increase their operational safety.
The director of the Mexican company, acknowledged that most of the time companies prefer to hire services from foreign firms that base their solutions in economic contexts different from those of Mexico, leaving aside Mexican companies that have extensive knowledge of the national industry.
"What differentiates us in the market is that at Lerta IT we do not sell licenses or brands, but tailor-made solutions that contribute to the strategic planning of each client," Mora concluded.
Source: a21