LG Innotek to expand its participation in Queretaro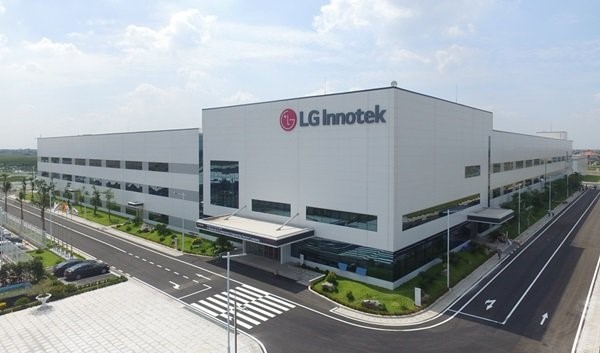 SAN JUAN DEL RIO, QRO – LG Innotek announced that it will expand its operations in San Juan del Río, Queretaro, offering a new source of jobs.
Mauricio Sanchez, director of LG, stated that the investment will be of US$80 million for this year. The project will boost the automotive and manufacturing industry in the region.
LG Innotek Mexico, a plant dedicated to the manufacture of anti-lock braking systems for engines, power steering, among other automotive components, was installed in the entity in 2014 with an investment of US$40.6 million, producing 7.6 million components per year for the US and Mexican markets.
The company will communicate more information soon and will seek to strengthen its workforce to offer better jobs and salaries for the entity.
Source: Cluster Industrial