Libertad de Monterrey dam registers an advance of 9%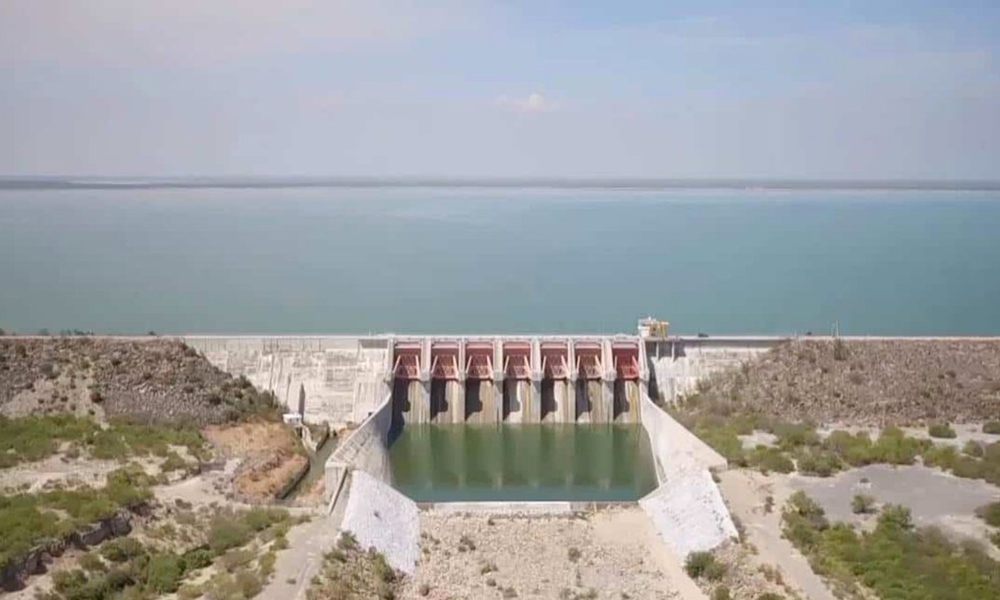 MONTERREY – The Libertad dam is advancing at full speed, with the aim of reducing the construction of the 1,950-meter-long curtain from 1,090 to 800 days. The work has a financial and physical progress of 11% and 9%, respectively, commented the director of Water and Drainage Services of Monterrey, Gerardo Garza González.
He pointed out that to reduce the time of this work, the working hours were extended, but there will come a point where they will have to pour the cement of the curtain for 24 hours.
Currently, this work provides direct employment to 350 workers, along with another 50 employees of resource subcontracts from the National Infrastructure Fund (Fonadin).
The manager estimated that the increase in jobs will be in the month of June, generating around 800 direct jobs, of which 80% would be workers from Nuevo León, as well as specialized technicians from other states.
For this year a budget of US$53 million has been authorized by the federation, and the counterpart, which is the same amount, would have to be discussed by the state government.
Source: El Economista